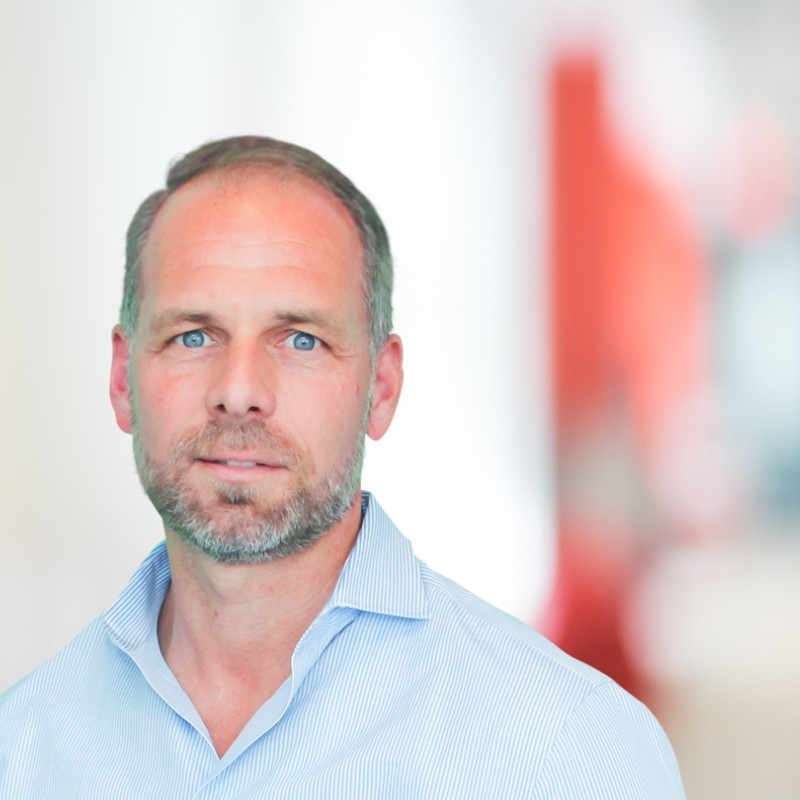 Tom Wendt
Marketplace Market Makers
Marketplace Market Makers 2023 Honoree
Tom Wendt is a vision-driven, experienced, and trusted advisor for leading Fortune-500 tech, automotive and mobility-focused companies, and the private equity and venture capital community. Tom is a leader in Bain's Technology and Automotive practices. An expert in the firm's Advanced Manufacturing & Services practice, Tom focuses primarily on the intersection of automotive and tech, venture capital, and corporate innovation. Before Bain, Tom co-led the North American automotive practice of a leading global strategy consultancy.
Tom has a successful track record of creating profitable, growing businesses with industry-recognized expertise. He possesses deep management expertise in the rapid-growth and turnaround environments with demonstrated ability to execute strategy, grow and turn business around. Tom is passionate about the ongoing mobility revolution and the rapidly changing automotive landscape.
Tom also has extensive experience in corporate venture capital that helps startup companies reach their full potential. Besides the client work, Tom is part of the advisory boards of Energy Impact Partners and Next Future Transportation Inc. Tom has an MBA, an MSME, and a BSc from the Darmstadt University of Technology. He has also attended Harvard Business School's Executive Education Program.
Marketplace 50 recognizes Tom Wendt as one of the leading market makers and foremost experts promoting network business models in the technology and automotive sector. This highly competitive annual distinction accounts for dozens of factors and seeks to recognize those making a meaningful impact on this space.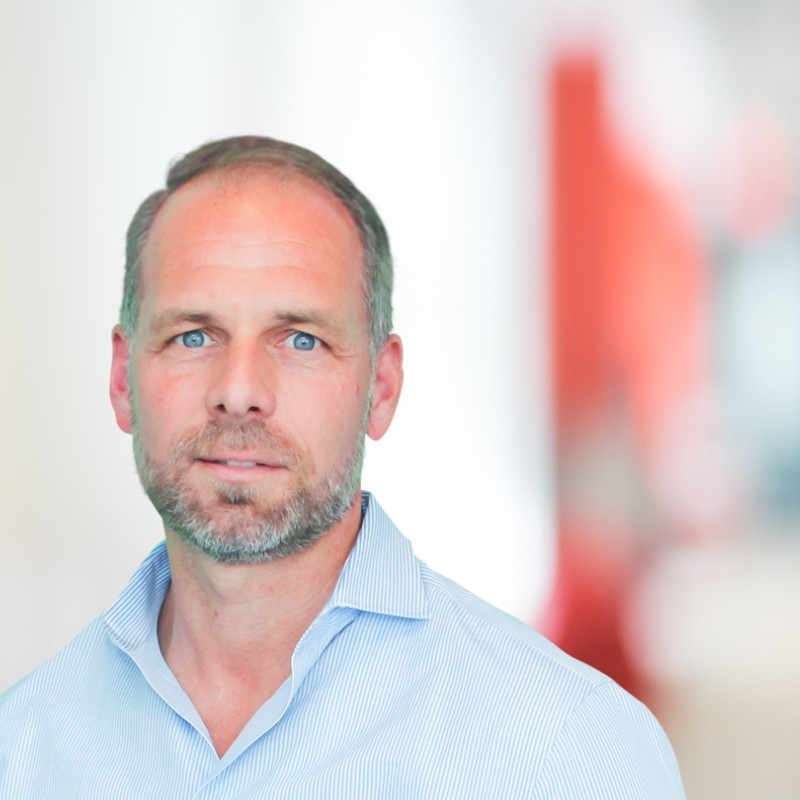 Tom Wendt
Partner of Bain Capital