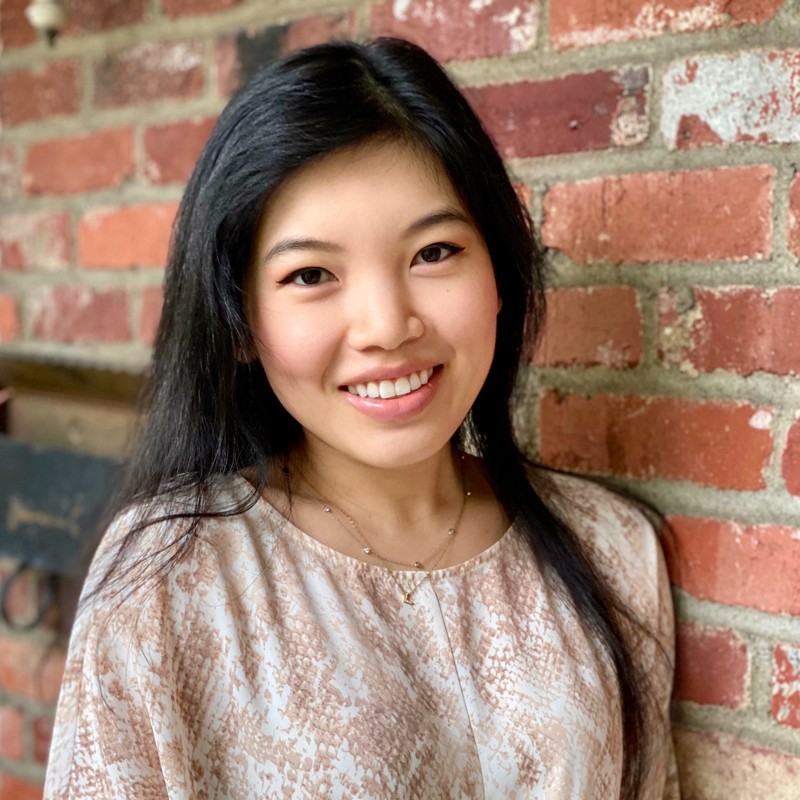 Li Jin
Marketplace Market Makers
Marketplace Market Makers 2023 Honoree
Li Jin is a Co-founder and General Partner at Variant. At Variant, she leads consumer investing for the firm and supports portfolio companies in their communications, community building, and go-to-market strategy. Variant is an early-stage venture firm investing in the ownership economy. It's invested in web3 and believes the next generation of the internet will transform users into owners.
Before joining Variant, Li was a founder and managing partner at Atelier, an early-stage VC fund investing in the creator economy and future of work. In the fall of 2021, Atelier and Variant merged to invest in software that is owned and operated by its users. This alliance was based on the shared belief that the future of consumer software is crypto. Li joined Variant after it merged with Atelier Ventures. Before founding Atelier, Li was a consumer partner at Andreessen Horowitz for four years.
Li is an avid content creator with a Substack newsletter, podcast, and TikTok. Her interest lies in companies enabling individuals to make a living from their unique passions and audiences. She's written some great pieces on the passion economy and services marketplace. She loves skiing.
Marketplace 50 recognizes Li Jin as an eminent market maker and one of the world's foremost experts on the passion economy and marketplace model. This highly competitive annual distinction accounts for dozens of factors and seeks to recognize those making a meaningful impact on this space.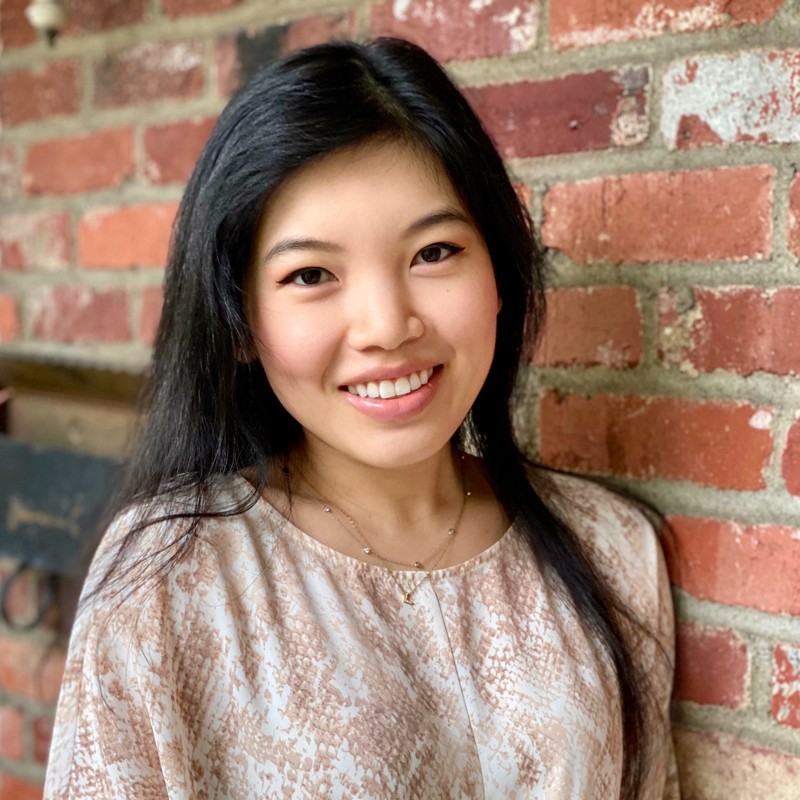 Li Jin
Co-founder & General Partner of Variant Fund