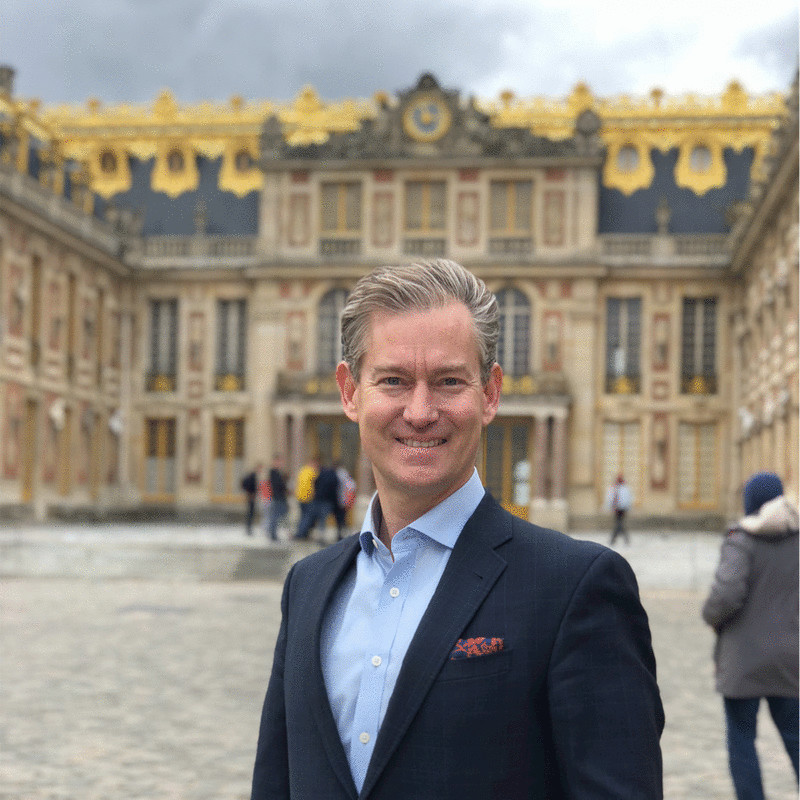 Aaron Bohling
Marketplace Market Makers
Marketplace Market Makers 2023 Honoree
Aron is a global eCommerce executive, strategic advisor, and investor. He is the managing partner at ComCap LLC, an investment banking boutique focused on disruptive commerce, payments, consumer, martech, and tech-enabled service companies.ComCap was formed in 2012 to provide mergers and acquisitions and capital-raising services for eCommerce and companies in digital retail. While many other successful banking practices have focused on "digital media," ComCap is more focused on digital retail. The original concept and positioning for ComCap came from Aron's experience acquiring, restructuring, and running eCommerce businesses at Become.com.
Aron has worked with startups and global multinationals and has achieved significant milestones as an advisor and operational executive in the US, Europe, and Asia. These include writing software used today in major telcos, taking a Chinese internet company public, and being a German e-commerce business CEO. Having a technical background and living and doing business in Europe and Asia have provided him with a broader perspective and have been a critical factor in his success.
Aron is passionate about his mission to drive innovation in digital media and e-commerce to improve the quality-of-life consumers enjoy globally. He loves to share this mission with people who share his values and commitment to professional excellence.
Marketplace 50 recognizes Aron Bohlig as one of the eminent market makers and experts leading market-setting organizations in terms of investments, valuations, and what comes next. This highly competitive annual distinction accounts for dozens of factors and seeks to recognize those making a meaningful impact on this space.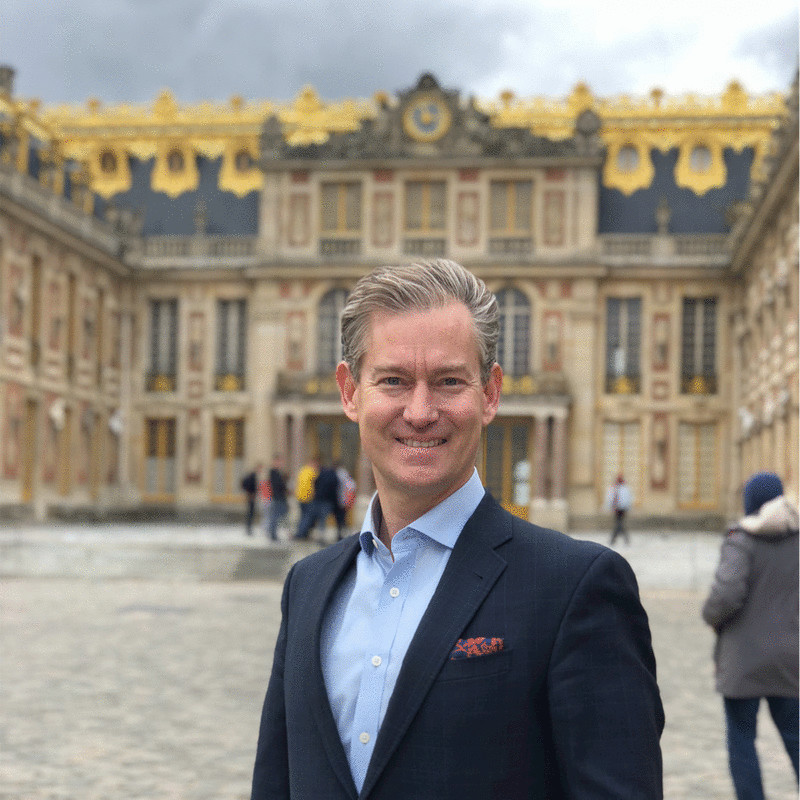 Aaron Bohling
Global eCommerce Executive
at ComCap