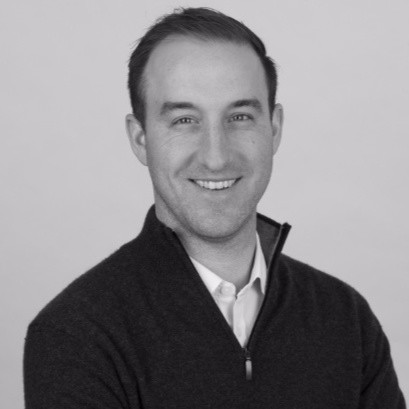 Mike Brown
Marketplace Market Makers
Marketplace Market Makers 2023 Honoree
Michael Brown is the Founder & Managing Partner at Bowery Capital. Based in New York, Bowery Capital is an early-stage venture capital firm focused on investing and building the next generation of business software market leaders. While a Bowery Capital, Michael was instrumental in creating the firm's Acceleration Team – a group of sales, marketing, and customer success practitioners focused solely on helping early-stage founders with revenue-related growth.
Before Bowery Capital, Michael was a Co-Founder and General Partner at AOL Ventures, where he invested in mainly b2b companies. Before AOL, Michael worked for the investment arm of Richard Branson's Virgin Group, where he did many exciting things, focussing primarily on early-stage B2B companies. Michael started his career as an equity research analyst at Morgan Stanley, where he supported coverage of the electronics contract manufacturer and supply chain marketplace grouping of companies on the US equity research team.
Michael is considered a senior and seasoned industry leader in the venture capital space. His skills in business software with a strong understanding of early company revenue generation are unmatched. He serves on the Board of Directors of the National Forest Foundation and the Columbia College Alumni Association and holds an undergraduate degree from Columbia University.
Marketplace 50 recognizes Michael Brown as one of the eminent market makers and experts leading market-setting organizations in terms of investments, valuations, and what comes next. This highly competitive annual distinction accounts for dozens of factors and seeks to recognize those making a meaningful impact on this space.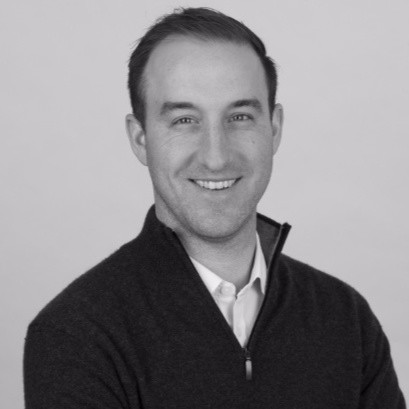 Mike Brown
Co-Founder of Bowery Capital