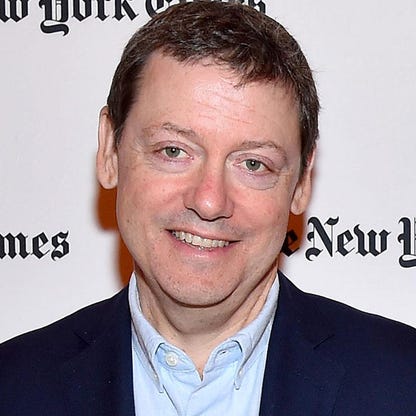 Fred Wilson
Marketplace Market Makers
Marketplace Market Makers 2023 Honoree
Fred Wilson has been a businessman, blogger, and venture capitalist since 1987. He founded USV along with Brad Burnham in 2004. He is currently a co-founder and partner at Union Square Ventures. This small, collegial partnership manages over $1B with investments in Web 2.0 companies such as Twitter, Tumblr, Foursquare, Zynga, Kickstarter, Etsy, and MongoDB. USV portfolio companies create services that transform important markets fundamentally.
Fred started his career as an associate, becoming a General Partner at Euclid Partners, having worked there from 1987 to 1996. Fred then, along with Jerry Colonna, founded Flatiron Partners, named after the Flatiron District. Soon, it grew into an investment fund focused primarily on follow-on investing, with investments in notable dot-com bubble successes and failures, including Alacra, comScore Networks, Yoyodyne, Geocities, Kozmo.com, and The New York Times Digital.
Fred has been rated as the favorite venture capitalist by TheFunded.com, a social networking site for technology entrepreneurs. He has a bachelor's degree in Mechanical Engineering from MIT and an MBA from The Wharton School of Business at the University of Pennsylvania. Fred is married with three children and lives in New York City.
Marketplace 50 recognizes Fred Wilson as one of the eminent market makers and experts leading market-setting organizations in terms of investments, valuations, and what comes next. This highly competitive annual distinction accounts for dozens of factors and seeks to recognize those making a meaningful impact on this space.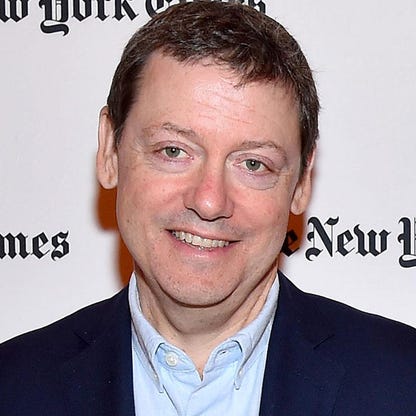 Fred Wilson
Managing Partner at
Union Square Ventures