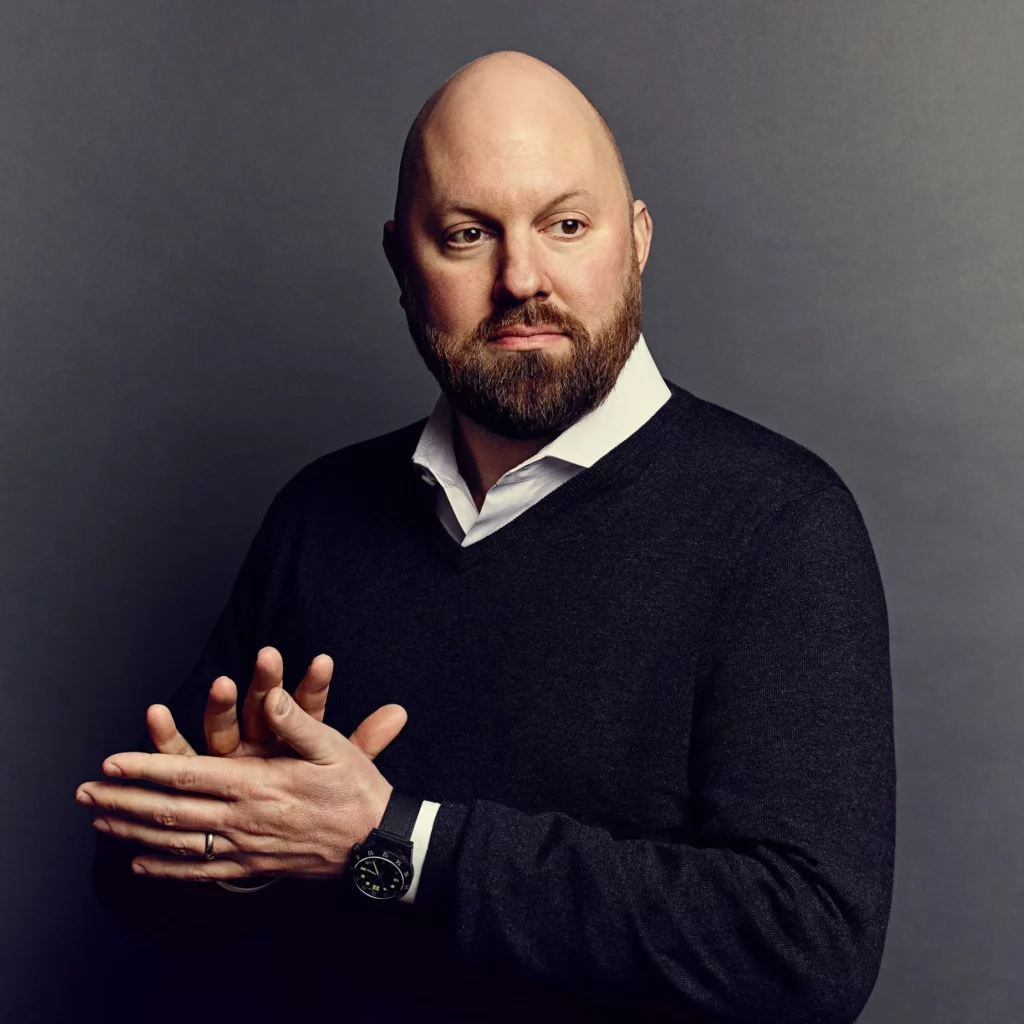 Marc Andreessen
Marketplace Market Makers
Marketplace Market Makers 2023 Honoree
Marc Andreessen is the Co-founder and General Partner at Andreessen Horowitz (a16z), a venture capital firm in Silicon Valley, California, that backs bold entrepreneurs building the future through technology. It was founded in 2009 by Marc Andreessen and Ben Horowitz. Andreessen Horowitz invests in both early-stage start-ups and established growth companies. Andreessen and Horowitz were ranked No. 1 on CNET's 2011 list of most influential investors.
In 2012, Andreessen was named in Time Magazine's list of the 100 most influential people in the world. In March 2013, he was one of five Internet and Web pioneers awarded the first Queen Elizabeth Prize for Engineering, recognizing "outstanding advances in engineering that have changed the world."
Marc is best known as the co-author of Mosaic, the first widely used Web browser. He co-created the highly influential internet browser and co-founded Netscape, which later sold to AOL for $4.2 billion. He also co-founded Loudcloud, which, as Opsware was sold to Hewlett-Packard for $1.6 billion. He served on the board of Hewlett-Packard from 2008 to 2018. Marc serves on the board of the following Andreessen Horowitz portfolio companies: Applied Intuition, Carta, Coinbase, Dialpad, Flow, Golden, Honor, OpenGov, and Samsara. He is also on the board of Meta.
Marc holds a BS in Computer Science from the University of Illinois at Urbana-Champaign.
Marketplace 50 recognizes Marc Andreessen as one of the world's foremost innovators, creators, and market makers for a software category more than a billion people use. This highly competitive annual distinction accounts for dozens of factors and seeks to recognize those making a meaningful impact on this space.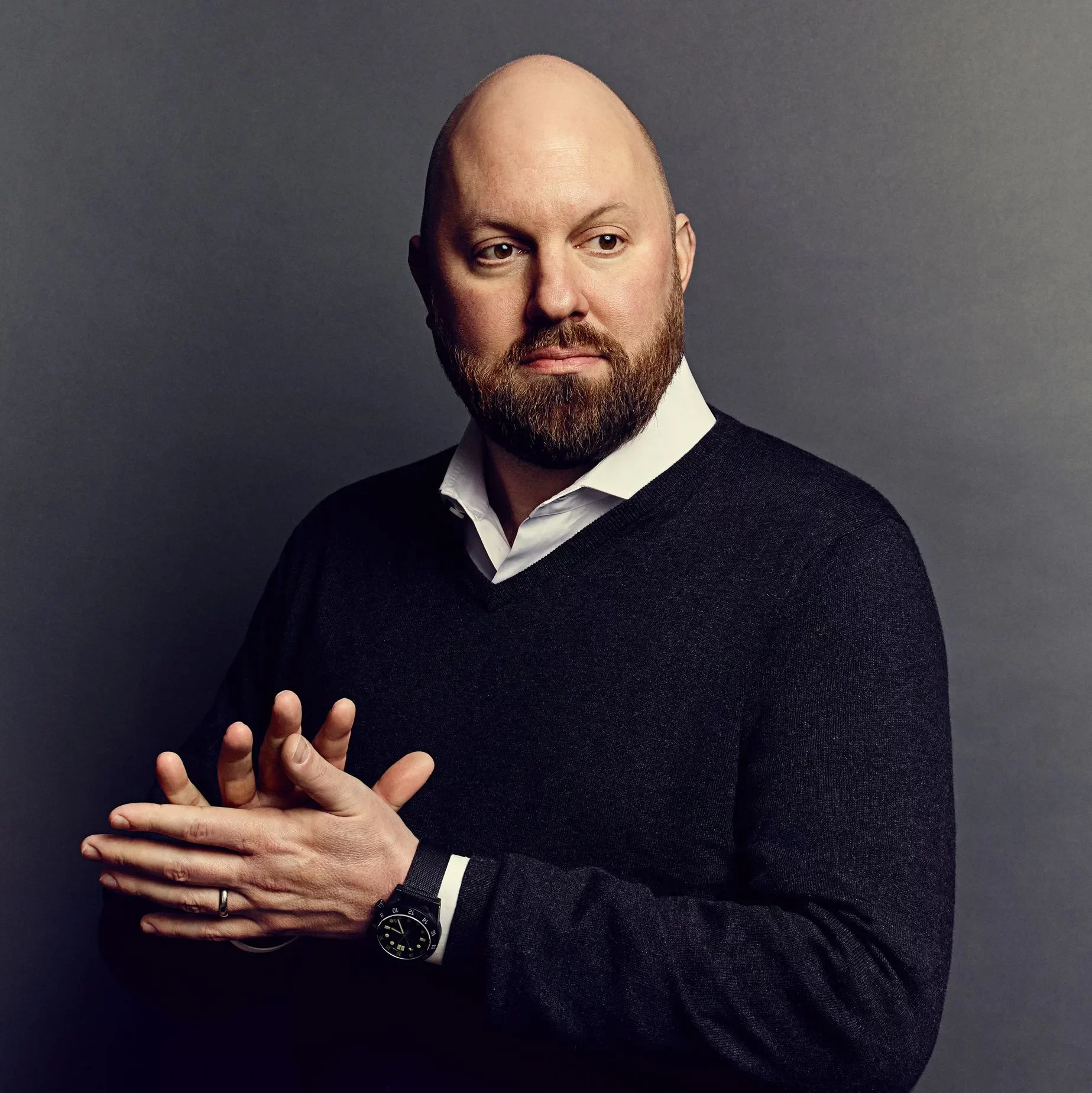 Marc Andreessen
Co-Founder of
Andreesen Horowitz