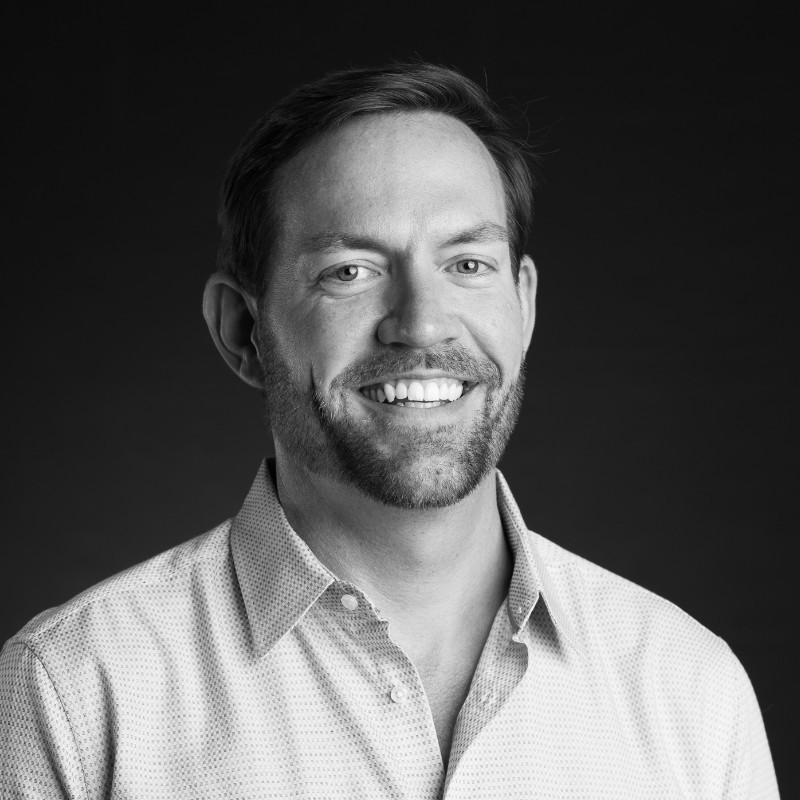 Jeremy Gottschalk
Marketplace Market Makers
Marketplace Market Makers 2023 Honoree
Jeremy Gottschalk is the CEO and Co-founder of Marketplace Risk, the "go-to" resource for startups in the marketplace, sharing, gig, p2p, on-demand, and collaborative economy. Marketplace Risk is an industry leader and offers the most comprehensive source for risk management, trust & safety, compliance and legal strategy education, networking, and information exchange for startups. Jeremy brings many years of experience working with high-growth startups as a cross-functional resource and trusted advisor to key internal and external stakeholder groups ranging from multi-disciplinary teams and management to c-suite, board of directors, and investors.
His 20 years of experience with multinational law firms as an in-house operator and consultant to marketplace platforms led him to develop the Marketplace Risk platform, which has become the leading source of risk management, trust & safety, compliance, and legal strategy education, networking and information sharing for the marketplace and sharing economy platforms.
Jeremy has become an industry-leading voice for legal strategy and risk management. Before starting Marketplace Risk, Jeremy was the founding executive director for Marketplace Industry Association, a go-to organization for the marketplace startup ecosystem. Jeremy holds a JD from Loyola and an MBA from Kellogg and thrives in fast-paced, results-driven environments.
Marketplace 50 recognizes Jeremy Gottschalk as an eminent market maker and one of the world's foremost experts on compliance and legal strategy for marketplace platforms/ network businesses. This highly competitive annual distinction accounts for dozens of factors and seeks to recognize those making a meaningful impact on this space.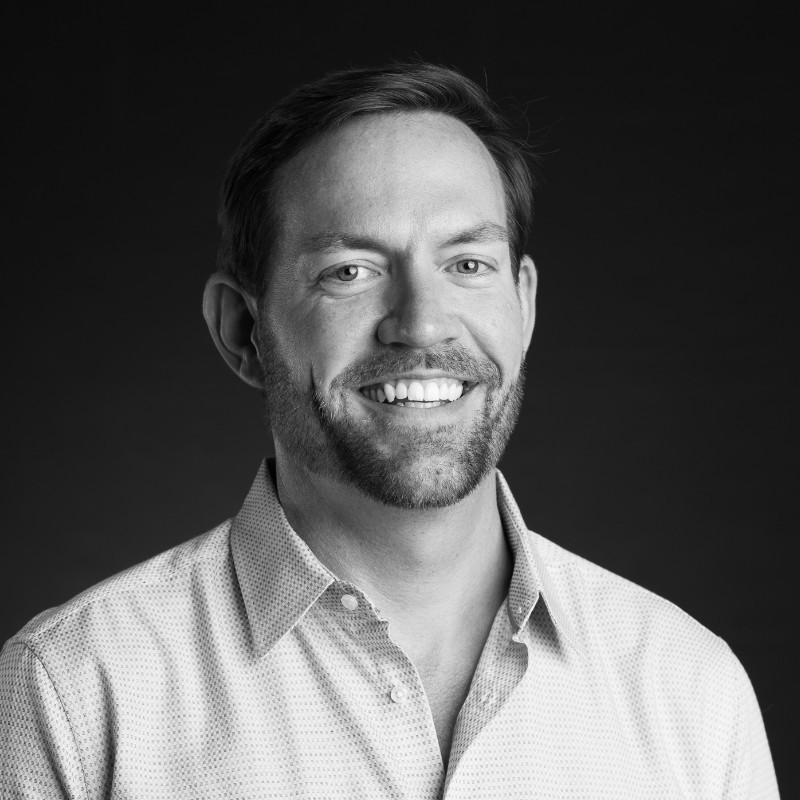 Jeremy Gottschalk
Founder & CEO of
Marketplace Risk