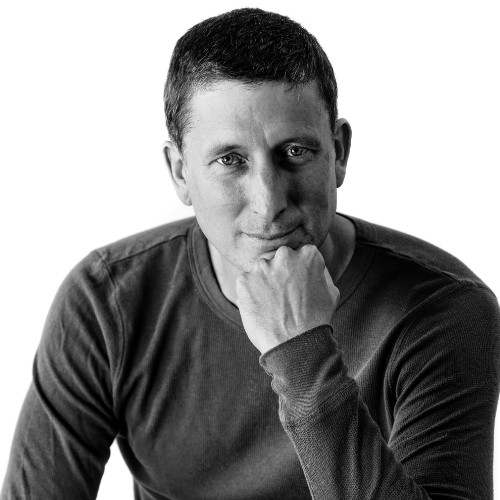 James Currier
Marketplace Market Makers
Marketplace Market Makers 2023 Honoree
James is a Founding Partner at NFX, and an angel investor in DoorDash, Lyft, and Patreon. He has co-founded five successful venture-backed companies and many more. Before becoming an investor, James founded and headed Tickle, one of the internet's first successful user-generated companies that leveraged the power of network effects to become the 18th largest website in the world with over 150 million registered users. Monster acquired it in 2004 for $110 million.
After Tickle, James went on to co-found three more successful companies – Wonderhill; online video games merged with Kabam in 2010, which was then sold for $800M, IronPearl; a growth analytics SaaS firm acquired by PayPal in 2013, and Jiff; an enterprise healthcare software, raised $68M from Venrock, GE, J&J, merged with Castlight in 2017. All these success stories were testimonials of the power of network effects as the core growth driver for both B2B and B2C.
James has been featured in Forbes, Fortune, Harvard Business Review, TechCrunch, and Silicon Valley Business Journal. He loves sharing his immense knowledge and experience with the industry and is a regular speaker at numerous industry conferences. His passion runs into innovative learning models and organizations for community development and networked ecosystems. He is married and the father of four boys.
Marketplace 50 recognizes James Currier as an eminent market maker and one of the world's foremost experts on network business models. This highly competitive annual distinction accounts for dozens of factors and seeks to recognize those making a meaningful impact on this space.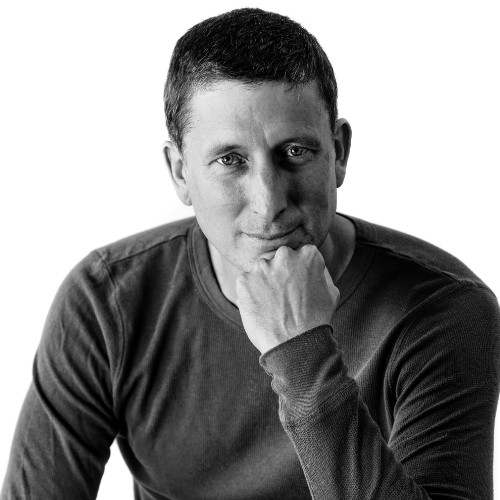 James Currier
General Partner at NFX