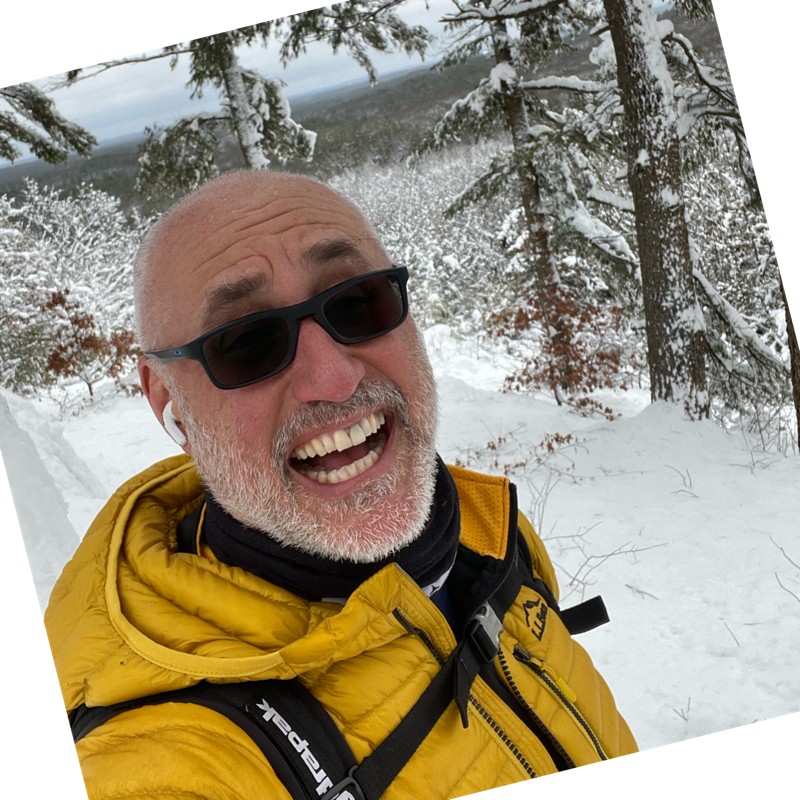 Carlos Cashman
Marketplace Market Makers
Marketplace Market Makers 2023 Honoree
Carlos Cashman is an experienced entrepreneur and investor in the areas of advertising, marketing, and high-tech. He has been part of several venture-backed and non-venture-backed startups and has started fifteen companies himself. He has an extensive strategic marketing, branding/positioning, and design background and has driven many innovative projects forward. For his career spanning 20 years, he has worked with several successful startups as an executive, founder, investor, and advisor in the US and abroad.
Carlos has been the Co-founder and Director at Thrasio since 2018. Thrasio is a next-generation consumer goods company that reimagines how the world's most-loved products become accessible to everyone. Since founding Thrasio, Carlos has been passionate about bringing products people love to the world and about the talented people who are making this vision a reality. Over the dozen companies he has founded include Thrasio, Asset Performance Technologies (sold 2018), OrionCKB (sold 2017), CourseAdvisor (sold 2007), and Opus360 (IPO in 2000). He is an active angel investor involved with several charities promoting global peace and education.
He recently relinquished his role as CEO and Co-Founder at Thrasio but remains on the Thrasio Board as a Director. He lives in the 'burbs of Boston and enjoys spending time with his wife and kids.
Marketplace 50 recognizes Carlos as an eminent market maker and one of the world's foremost experts enabling marketplace business models. This highly competitive annual distinction accounts for dozens of factors and seeks to recognize those making a meaningful impact on this space.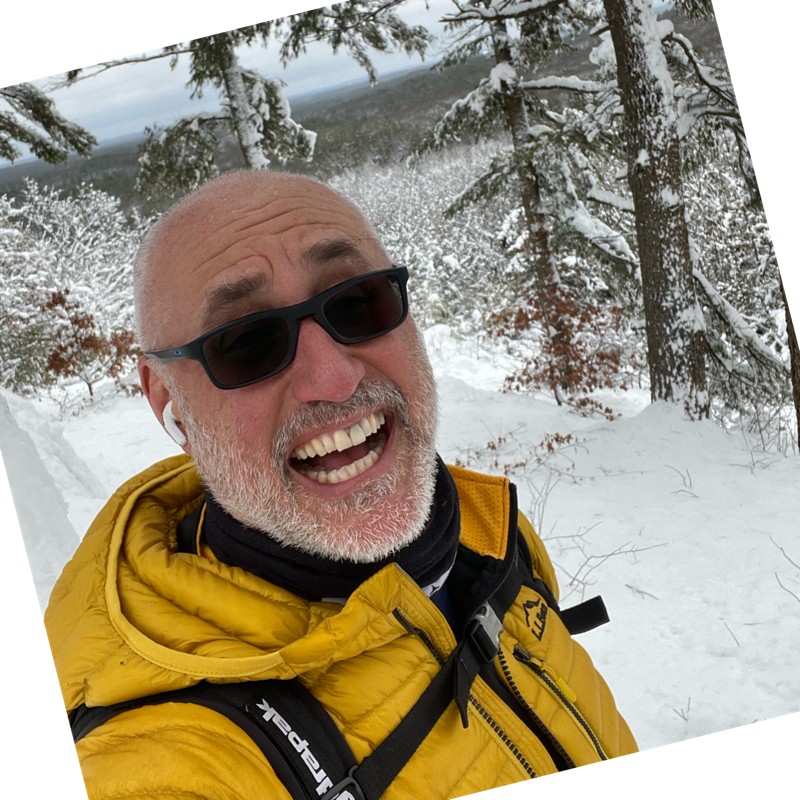 Carlos Cashman
Co-founder of Thrasio