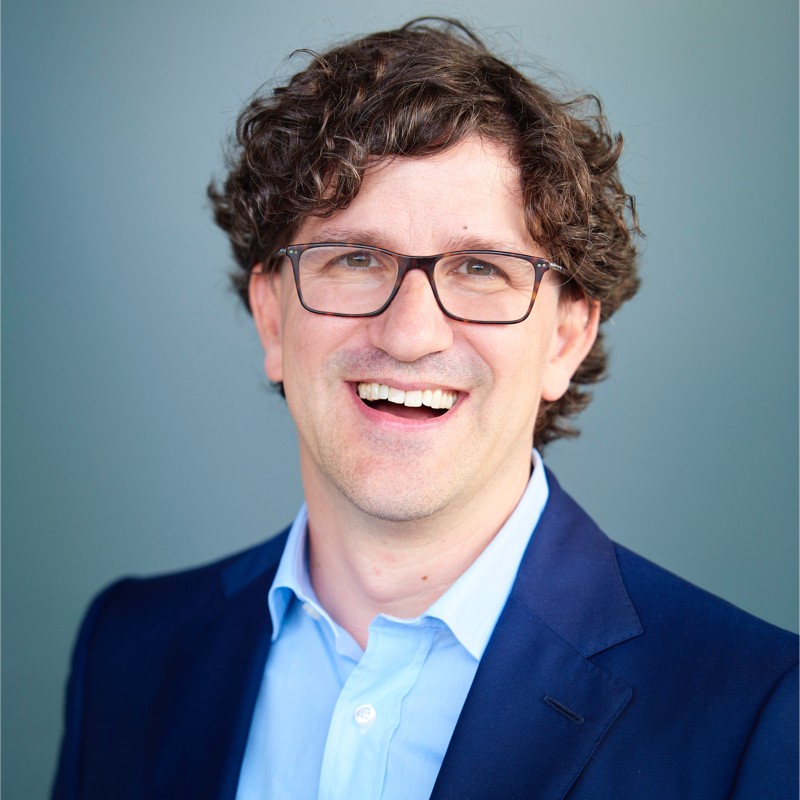 Rick Watson
Marketplace Thought Leaders
Marketplace Thought Leaders 2023 Honoree
Rick Watson is the founder of RMW Commerce Consulting, which he built after spending 20+ years as a technology entrepreneur and operator in the e-commerce industry. During this time, he worked with companies like ChannelAdvisor, BarnesandNoble.com, Merchantry, and Pitney Bowes. During his ten years stint in various capacities, he helped launch many of the company's flagship offerings. He was one of the very first employees at ChannelAdvisor.
Later Rick helped Barnes & Noble.com launch their third-party marketplace, expanding the company's product catalog by over 1 million items. After this successful marketplace launch, Rick became the CEO of Merchantry and led the company to a $30M acquisition by Tradeshift. After this transition, Rick directed his efforts towards cross-border product strategy at Pitney Bowes, a $450M business comprised of Borderfree and the eBay Global Shipping Program.
Rick is a renowned industry speaker featured in national news programs such as Bloomberg Surveillance and Bloomberg West. He also regularly speaks at retail-focused industry events, including NRF Shop.org, ECommerce Europe, and ETail West.
Marketplace 50 recognizes Rick Watson as one of the eminent thought leaders who has helped launch many of the biggest third-party marketplaces promoting the model of the platform business model. This highly competitive annual distinction accounts for dozens of factors and seeks to recognize those making a meaningful impact on this space.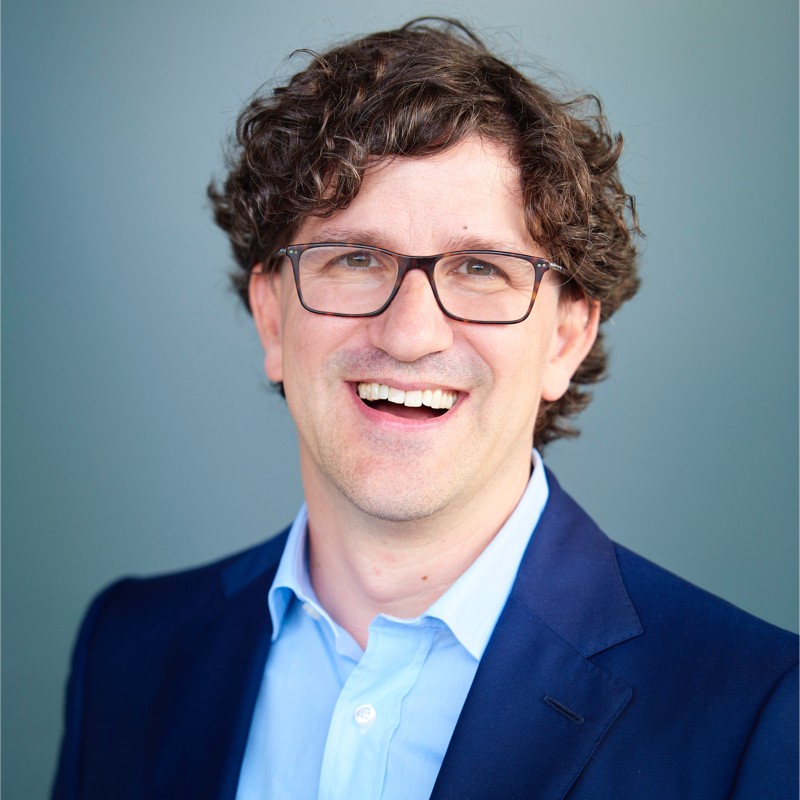 Rick Watson
Founder & CEO of RMW Commerce Consulting