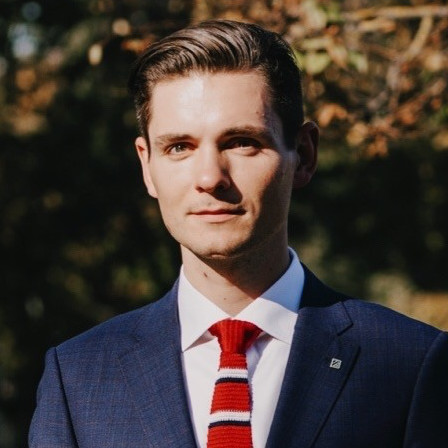 Juozas Kaziukenas
Marketplace Thought Leaders
Marketplace Thought Leaders 2023 Honoree
Juozas Kaziukenas, or Joe, as everyone calls him, is an entrepreneur based in New York City. Joe is the founder of Marketplace Pulse; an e-commerce intelligence firm enabling businesses to make sense of the fast-changing digital commerce landscape and succeed with the help of data. Marketplace Pulse collects data on e-commerce marketplaces, including Amazon, eBay, Etsy, Walmart, Wish, and others. Proprietary software parses raw data from web scraping and APIs to extract critical pieces of structured data on brands, products, categories, and sellers.
Joe started software at an early age and eventually drifted towards building technology start-ups. His passion for using technology to provide simple answers to complex problems has led him to become one of the strongest and original voices in the industry, with his perspectives getting featured in many of the world's leading publications, including The Wall Street Journal, Financial Times, Bloomberg, CNBC, and The New York Times.
Joe has been a strong advocate of data science and building data-driven processes. He has travelled the world, providing his unique perspective on technology and business topics around e-commerce and marketplaces.
Marketplace 50 recognizes Juozas Kaziukenas as one of the eminent thought leaders promoting the online marketplace model and a leading industry voice for technology startups in digital commerce. This highly competitive annual distinction accounts for dozens of factors and seeks to recognize those making a meaningful impact on this space.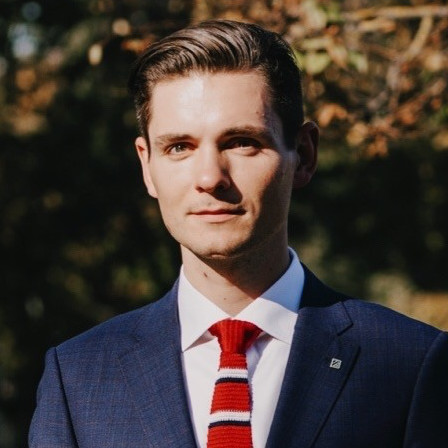 Juozas Kaziukenas
Editor in Chief
at Marketplace Pulse