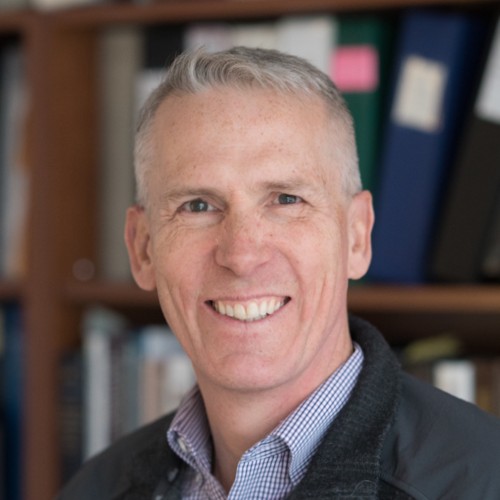 Geoffrey Parker
Marketplace Thought Leaders
Marketplace Thought Leaders 2023 Honoree
Geoffrey Parker is an engineering professor at Dartmouth College and a visiting scholar and research fellow at the MIT Initiative for the Digital Economy. He has done phenomenal work in distributed innovation, energy markets, and the economics of information. Lately, his scholarly work has focused on platform business strategy, data governance, and technical/economic systems to integrate distributed energy resources.
Prior to joining the academia, Geoff held positions in engineering and finance at General Electric. As a co-developer of the theory of two-sided networks, Geoff has made outstanding contributions to the economics of network effects. Numerous corporations, the Department of Energy, and the National Science Foundation have recognized and supported his work. He is a frequent speaker at conferences and industry events and advises senior leaders in government and business. Geoff has done his BS from Princeton and his MS and Ph.D. from MIT.
Geoff also happens to be the co-author of the book Platform Revolution, a book included among the 16 must-read business books for 2016 by Forbes. The first authoritative, fact-based book on platform models is written by three of the most sought-after experts on platform business.
Marketplace 50 recognizes Geoffrey Parker as one of the eminent thought leaders promoting the platform business model and pushing the pace of network-based commerce development from a business and conceptual point of view. This highly competitive annual distinction accounts for dozens of factors and seeks to recognize those making a meaningful impact on this space.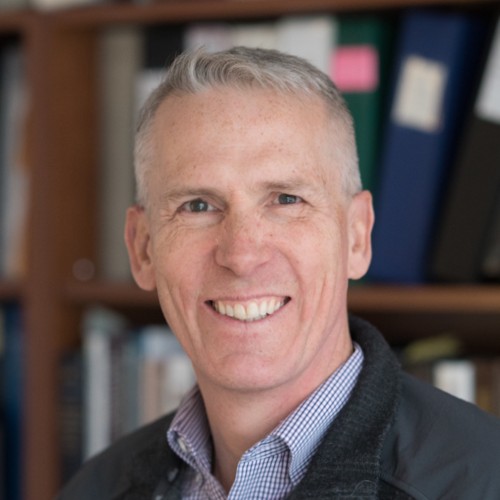 Geoffrey Parker
Author at Platform Revolution