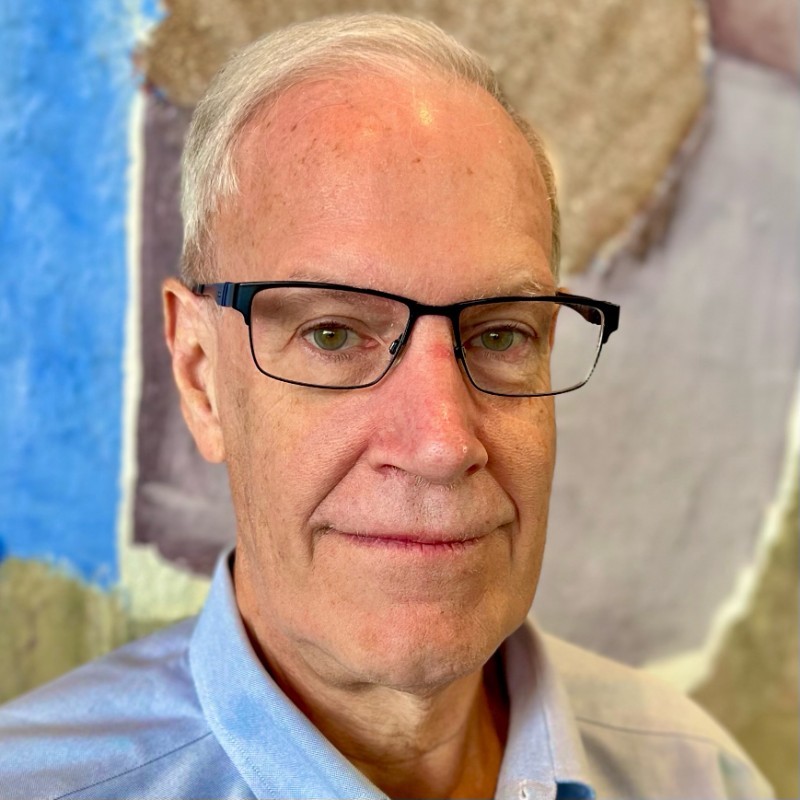 Mark Brohan
Marketplace Thought Leaders
Marketplace Thought Leaders 2023 Honoree
Mark Brohan is a publishing industry veteran, ultimate B2B eCommerce researcher, and thought leader in the B2B Digital Commerce space. He is currently Vice President of B2B and Market Research Development at Digital Commerce 360, a global leader in e-commerce research and media, with over 20 years of experience in reporting and analysis. Mark has done more research to quantify the B2B e-commerce industry than anyone else.
Mark has strong research and journalism credentials with a Master's degree in Journalism from American University. His areas of expertise include Trend Analysis, Journalism, Online Retail, Marketing Strategy, and Creative Problem Solving. He's a regular contributor to some of the foremost B2B Digital Commerce publications.
Mark Brohan is the leading advocate for B2B eCommerce and reports on all things e-commerce. His research shows that B2B eCommerce accounts for a significant portion of all B2B sales and drives innovation in many B2B organizations. Mark believes that B2B eCommerce today is similar to where B2C eCommerce was in 2010, which means B2B organizations must embrace digital commerce.
Marketplace 50 recognizes Mark Brohan as one of the eminent thought leaders of e-commerce for his research contributions in the B2B Digital Commerce space promoting the platform business model. This highly competitive annual distinction accounts for dozens of factors and seeks to recognize those making a meaningful impact on this space.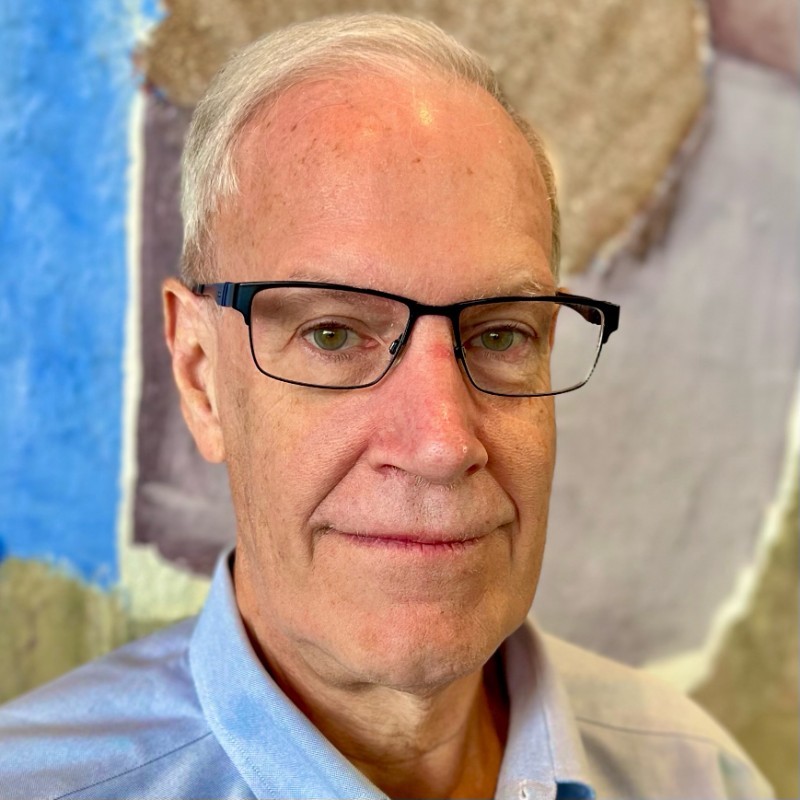 Mark Brohan
VP, B2B Research at Digital Commerce 360