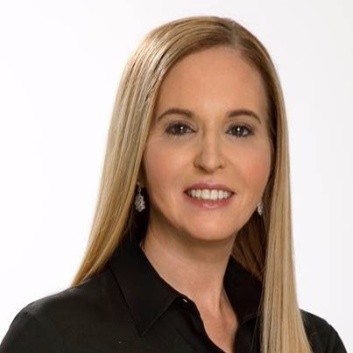 Deborah Weinswig
Marketplace Thought Leaders
Marketplace Thought Leaders 2023 Honoree
Deborah Weinswig is an award-winning retail and technology analyst, founder, and CEO at Coresight Research, enabling retail clients fast track growth and innovation. Founded in 2018, Coresight Research operates at the intersection of global fashion, retail, and technology, with a deep relationship and knowledge of the Chinese market. The team, led by Deborah Weinswig, delivers cutting-edge research on the evolving retail landscape, changing consumer behavior, disruptive retail technologies, and the future of supply chains in the apparel, beauty, grocery, and furniture sectors.
Before starting Coresight, Deborah served as the Managing Director at Fung Global Retail and Technology (FGRT). She serves on the board of directors of notable companies like Goodwill Industries, New York/New Jersey, GUESS, Kiabi, Street Soccer USA, and Xcel Brands. A frequent conference keynote speaker, she sits on the advisory board of the World Retail Congress and was recognized as a Top Retail Influencer of 2022 by RETHINK Retail. She is frequently quoted in The Wall Street Journal, The New York Times, Bloomberg, and Forbes.
Deborah has been included in RTIH Top 50 Retail Technology Influencers List, Vend's Top 50 Retail Influencers, and LinkedIn Top Voices: Retail, and has been ranked the #1 analyst by Institutional Investor for ten years in a row.
Marketplace 50 recognizes Deborah Weinswig as one of the eminent thought leaders enabling innovation and growth in global retail through deep research and analysis. This highly competitive annual distinction accounts for dozens of factors and seeks to recognize those making a meaningful impact on this space.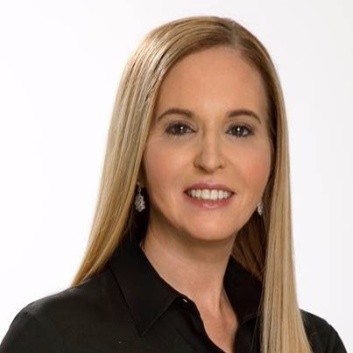 Deborah Weinswig
Founder & CEO of CoreSight Research