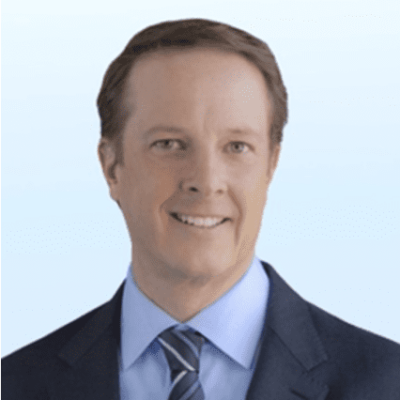 Peter Evans
Marketplace Thought Leaders
Marketplace Thought Leaders 2023 Honoree
Peter Evans is the Chief Strategy Officer at McFadyen Digital, an advisory firm with deep experience in eCommerce and marketplace development. Peter has over 20 years of experience leading teams in identifying, framing, assessing, and communicating high-priority marketplace trends and disruptions that support business planning and investment prioritization. He has specialized in helping companies see around corners, anticipate key market trends, and craft seminal thought leadership that framed major multi-year growth initiatives.
At KPMG, he was a Partner in the Innovation and Enterprise Solution group responsible for market and emerging technology sensing, innovation portfolio management, and business development. He led a major study of how the world's largest enterprises are adopting artificial intelligence to support the firm's intelligent automation strategy. Before joining KPMG, Dr. Evans was Vice President at the Center for Global Enterprise, a nonprofit established by Sam Palmisano, former Chairman and CEO of IBM. He was instrumental in framing and delivering on the Center's research, business education, and global CEO engagements.
He received his master's and Ph.D. degrees from the Massachusetts Institute of Technology. He is a lifetime member of the Council on Foreign Relations and an International Academy of Management Fellow. He is the co-chair of the MIT Platform Strategy Summit and the NTWRK Summit in Barcelona, Spain. He is also an Advisory Board member of Marketplace Risk and is the course leader in digital transformation and platform strategy at Caltech Executive Education.
Marketplace 50 recognizes Peter Evans as one of the eminent thought leaders promoting the model of platform business and the world's foremost expert on platform strategy and digital transformation. This highly competitive annual distinction accounts for dozens of factors and seeks to recognize those making a meaningful impact on this space.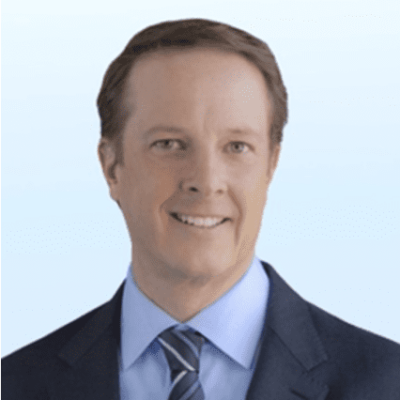 Peter Evans
Chief Strategy Officer at McFadyen Digital