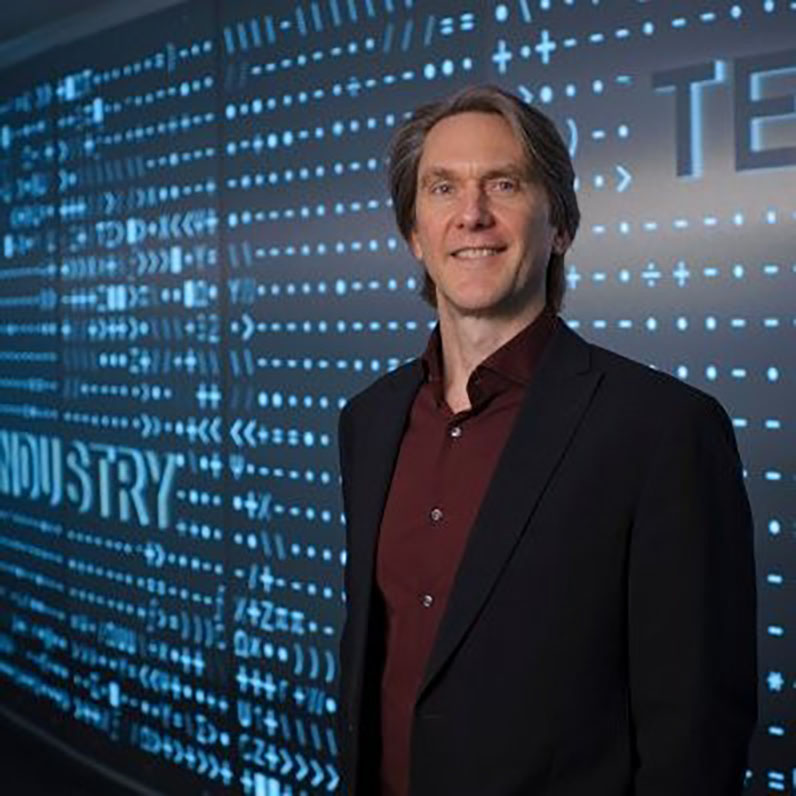 Marshall Van Alstyne
Marketplace Thought Leaders
Marketplace Thought Leaders 2023 Honoree
Marshall W. Van Alstyne is a Boston University professor and a research associate at the MIT Initiative on the Digital Economy. His scholarly work emphasizes the economics of information, which deals with a sustained interest in the information market – how information and technology affect productivity with a new emphasis on "platforms" as an extension of the work on two-sided markets. Along with Geoff Parker, he co-developed the theory of two-sided markets.
Marshall Van Alstyne has co-authored the book "Platform Revolution." The first authoritative, fact-based book on platform models is written by three of the most sought-after experts on platform business and an international best seller. He's one of the world's leading network business model experts while being an eminent speaker, board-level advisor, and consultant to start-ups and global firms.
His research has won awards and accolades and has appeared in journals such as Harvard Business Review, Science, and Nature. His interviews are regularly featured across Bloomberg, The Economist, The New York Times, The Wall Street Journal, and National Public Radio. Marshall studied computer science at Yale and information technology at MIT. Holder of multiple patents, Marshall was among the first to measure the dollar value of social networks. His theories of network businesses are taught worldwide at universities and business schools.
Marketplace 50 recognizes Marshall Van Alstyne as one of the world's foremost experts on network business models. This highly competitive annual distinction accounts for dozens of factors and seeks to recognize those making a meaningful impact on this space.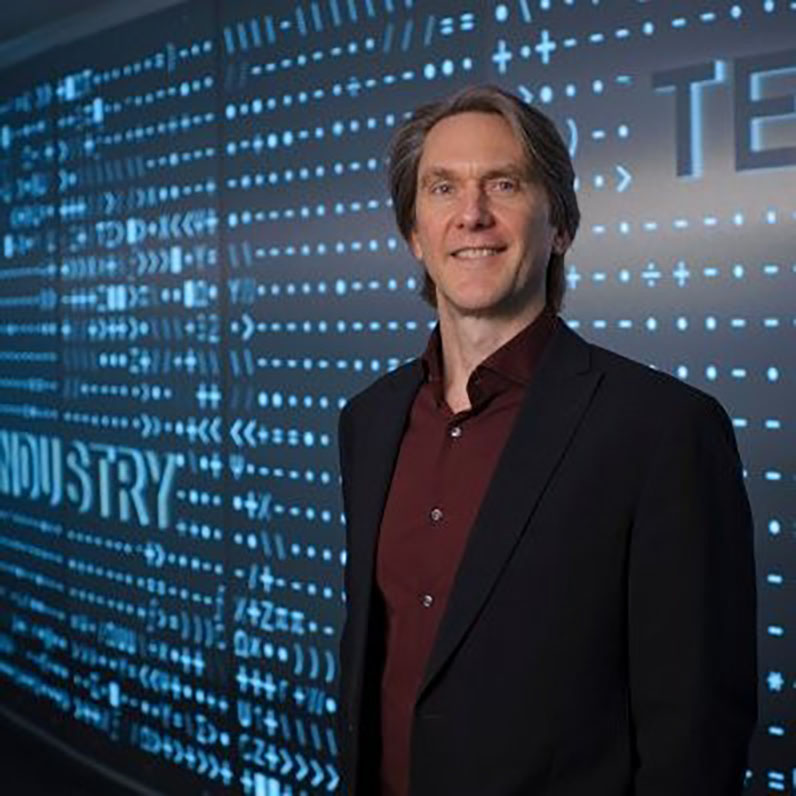 Marshall Van Alstyne
Author at Platform Revolution