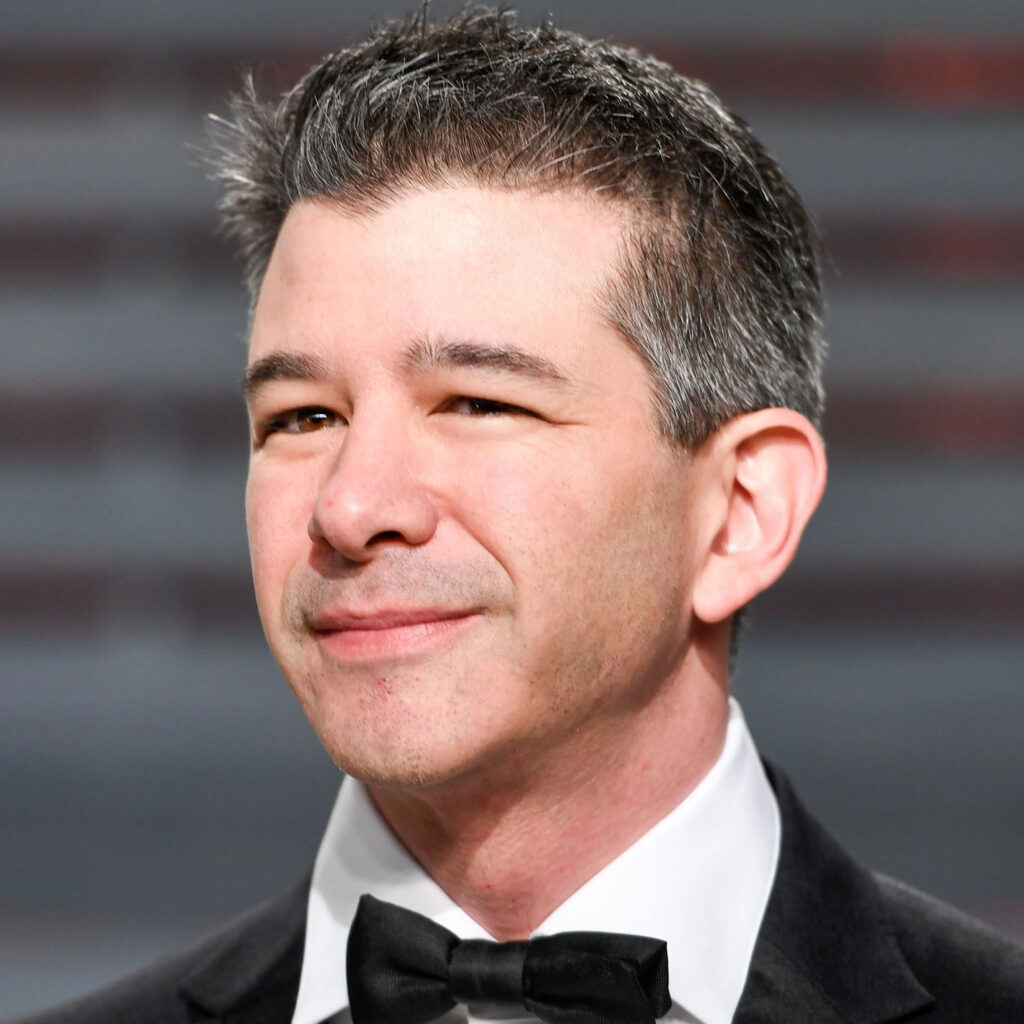 Travis Kalanick
The Marketplace 50 Hall of Fame
The Marketplace 50 Hall of Fame 2023 Honoree
Travis Kalanick is an American entrepreneur best known as Uber's co-founder and former chief executive officer (CEO). Travis was CEO of Uber from 2010 to 2017. This ride-hailing app company provided transportation by enabling users to page freelance drivers of privately owned vehicles via smartphones. Before starting Uber, he worked for Scour, a peer-to-peer file-sharing application company, and co-founded Red Swoosh. This peer-to-peer content delivery network was sold to Akamai Technologies in 2007.
In 2007, Travis was looking for a way to reduce the cost of direct transportation and realized a cost-sharing model would be affordable. In March of 2009, Kalanick and his friend Garrett Camp invested their own $200K as seed funding for UberCab, a cab company based in France. By May 2010, the company launched operations in San Francisco and, by the end of 2020, was operating in 785 metropolitan areas across 83 countries. Uber drivers serve 110 million worldwide riders, and the company is currently valued at $68 billion with annual revenues of over $8 billion.
In 2018, Travis started a venture fund named 10100 (pronounced 'ten-one-hundred') to invest in e-commerce, innovation, and real estate in emerging markets like China and India. The same year, he announced an investment of nearly $150 million in the real estate redevelopment company City Storage Systems. This parent company operates a ghost kitchen startup called CloudKitchens, valued at $15 billion as of 2021. He currently serves as CEO at City Storage Systems.
We are happy to induct Travis Kalanick into the Marketplace 50 Hall of Fame as an individual whose contributions to the evolution of the platform model have been simultaneously substantial and controversial. Disruption often comes in the form of breaking through the barriers and boundaries of existing industries, and as the saying goes, "you can't make an omelette without breaking a few eggs." Uber, under the leadership of My. Kalanick, distupted the taxi game by setting the stage for the entire rideshare industry.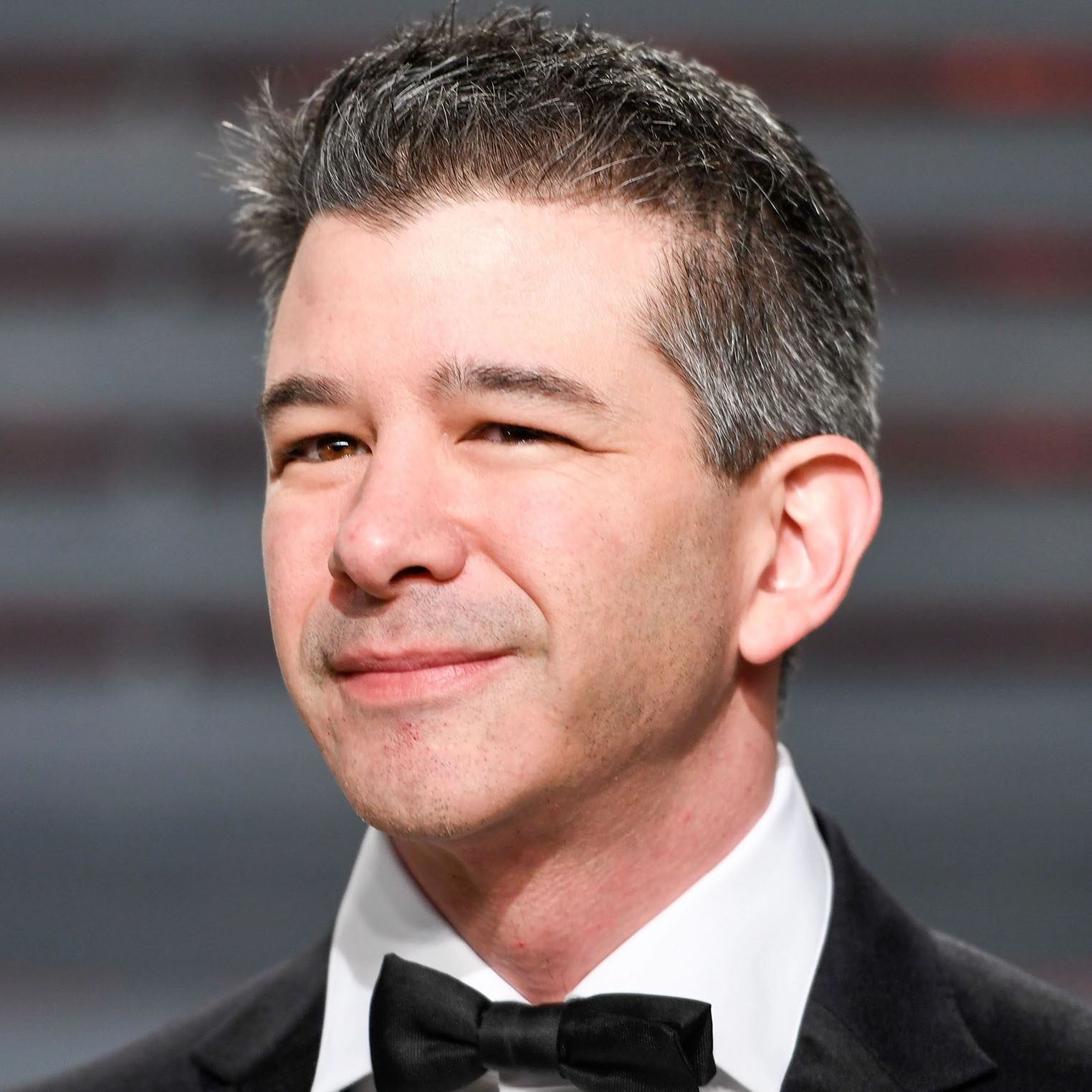 Travis Kalanick
Co-founder & CEO of Uber