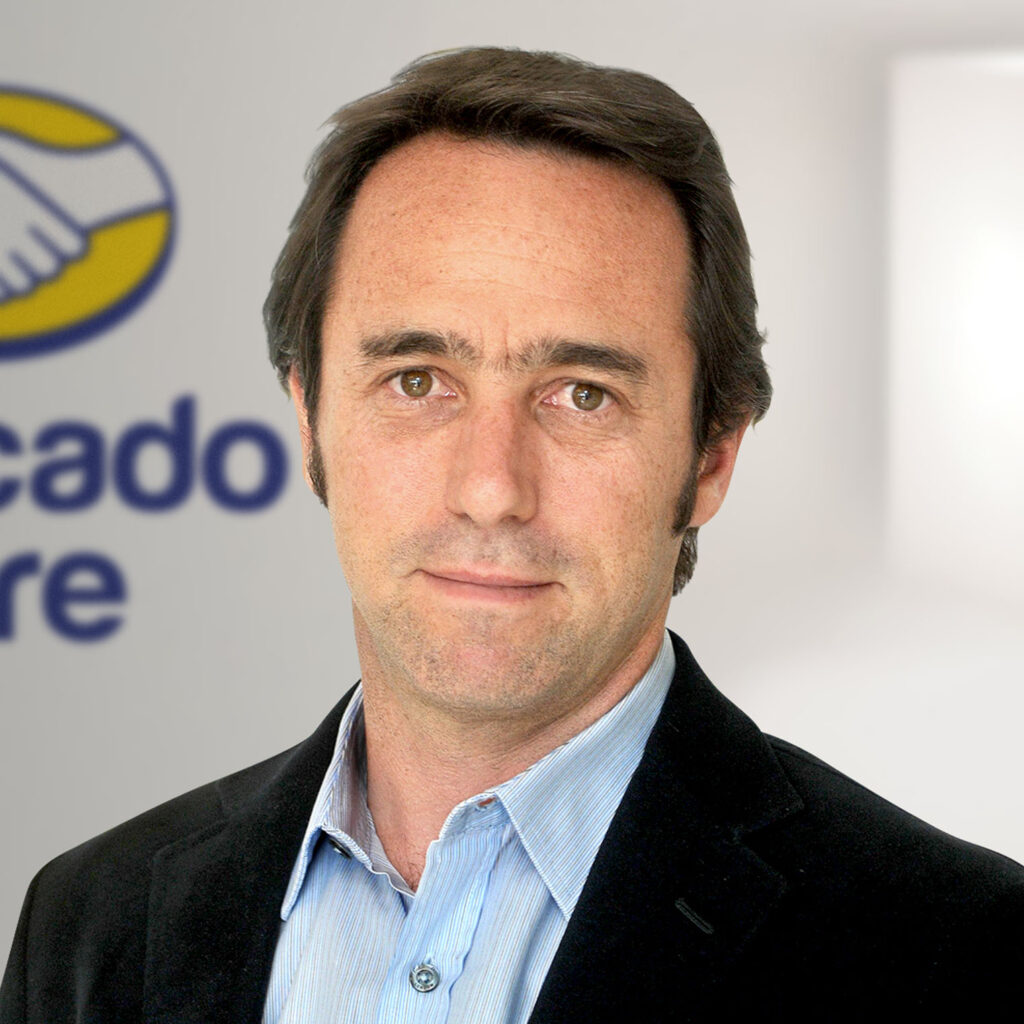 Marcos Galperin
The Marketplace 50 Hall of Fame
The Marketplace 50 Hall of Fame 2023 Honoree
Marcos Galperin is an Argentine billionaire businessman. He is the Co‑founder, Chairman, President, and CEO of MercadoLibre. The e-commerce platform MercadoLibre is the eBay of Latin America. It operates in 18 Latin American countries and Portugal, going public in 2007 on the Nasdaq. This Buenos Aires-based online marketplace has become the most valuable company in Latin America, with Brazil alone accounting for 65% of its revenue. MercadoLibre was founded in 1999 by Marcos Galperin and two of his colleagues at Stanford, who were inspired by the eBay case study. They pitched their business idea to John Muse, a private equity manager who was delivering a class at Stanford. They secured their first investor in John, and that's how MercadoLibre was born.
Galperin hails from Argentine business royalty. His grandfather started Sadesa, a tannery that has grown into one of the country's largest leather manufacturers. Marcos majored in economics and finance at the University of Pennsylvania and has an MBA from Stanford University. He did his schooling at Saint Andrew's Scots School in Olivos. In 1990, after graduating from high school, he moved to the United States to study finance at The Wharton School of the University of Pennsylvania. Before starting MercadoLibre in 1999, he worked at the Argentine oil company YPF for three years and as a summer intern at JPMorgan.
Marcos is widely regarded as Latin America's internet entrepreneur. He received the Konex Award in 2008 and a Platinum Konex Award in 2018 as Argentina's most influential businessman of the last decade. He was recognized as an Endeavor Entrepreneur in 1999 and served Argentina's Board of Directors. Endeavor is a global non-profit that acknowledges and supports entrepreneurs in emerging markets. Marcos sees technology as his biggest priority, seeking to drive the digital transformation across Latin America fully.
We are happy to induct Marcos Galperin into the Marketplace 50 Hall of Fame as an individual whose contributions to the global digital transformation and technology innovations in Latin America have set the tone for the entire industry and helped the platform model grow by leaps and bounds.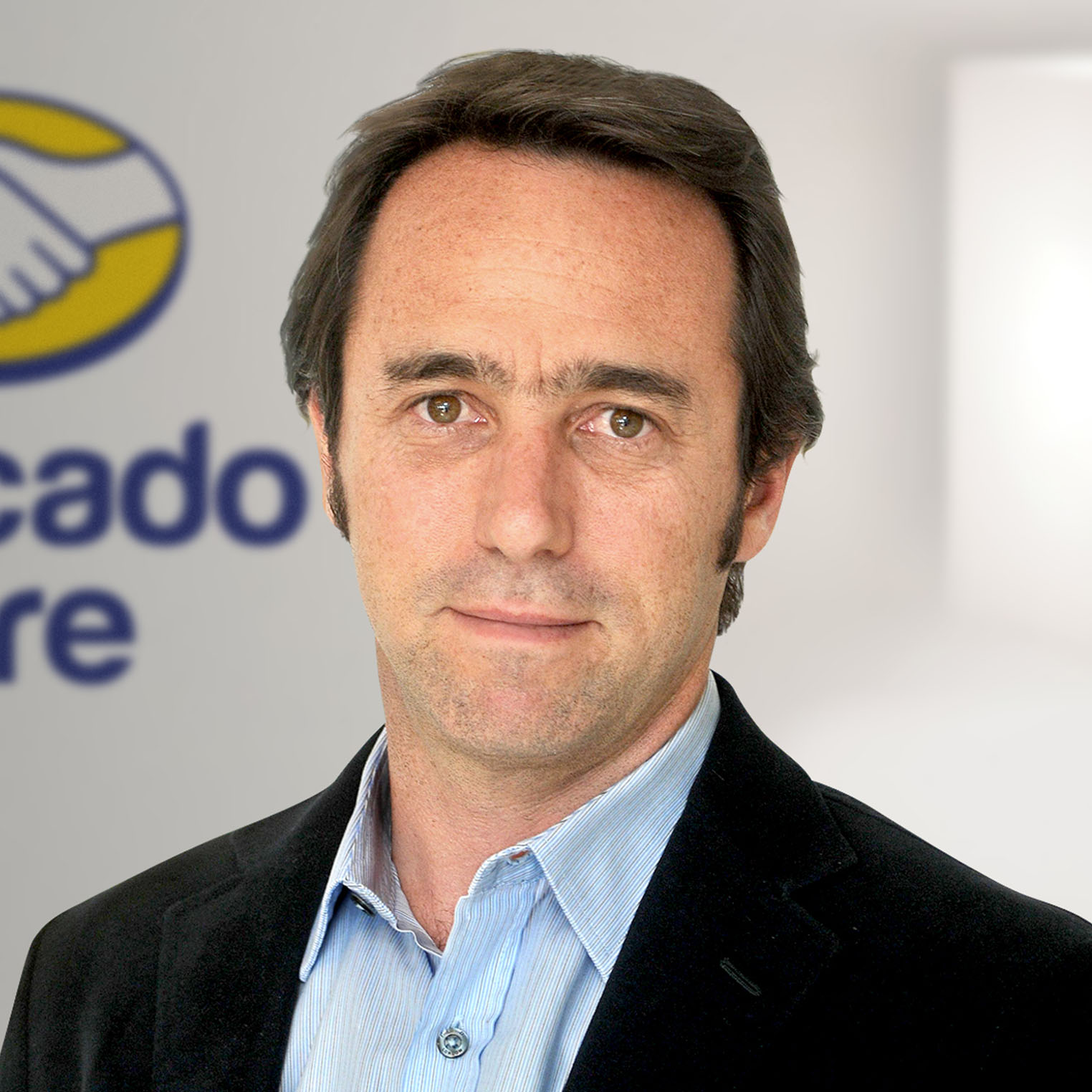 Marcos Galperin
Founder & CEO of Mercado Libre