Scot Wingo
The Marketplace 50 Hall of Fame
The Marketplace 50 Hall of Fame 2023 Honoree
Scot Wingo is a serial entrepreneur and businessman known mostly for founding ChannelAdvisor, an e-commerce company based in Morrisville, North Carolina, which provides cloud-based e-commerce software. Wingo served as CEO of ChannelAdvisor from 2001-2015 in its high growth phase and was the company's board's executive chairman before he stepped down as CEO in 2015. CommerceHub acquired the company in 2021.
ChannelAdvisor was founded way back in 2001, the earliest days of e-commerce; ChannelAdvisor's founders understood just how hard it could be for sellers to find and connect with new consumers online. Since then, under Scot's leadership, they have helped thousands of brands and retailers worldwide reach new customers, streamline operations and grow sales – all from a single solution.
Scot is an industry thought leader in E-commerce, E-service, and the future of mobility. Before founding ChannelAdvisor, Wingo co-founded the online auction site AuctionRover.com, which GoTo Auctions acquired. He then co-founded Stingray Software, which RogueWave acquired. In 2014, Wingo co-founded Get Spiffy, where he currently serves as the CEO. Spiffy app offers on-demand car services such as car washes and oil changes. Scot has appeared on CNBC and The Today Show and has contributed thought leadership to the WSJ, New York Times, Forbes, and many other publications.
We are happy to induct Scot Wingo into the Marketplace 50 Hall of Fame as an individual whose contributions to global digital commerce, technology innovations, and mobility have set the tone for the entire industry and helped the platform model grow by leaps and bounds.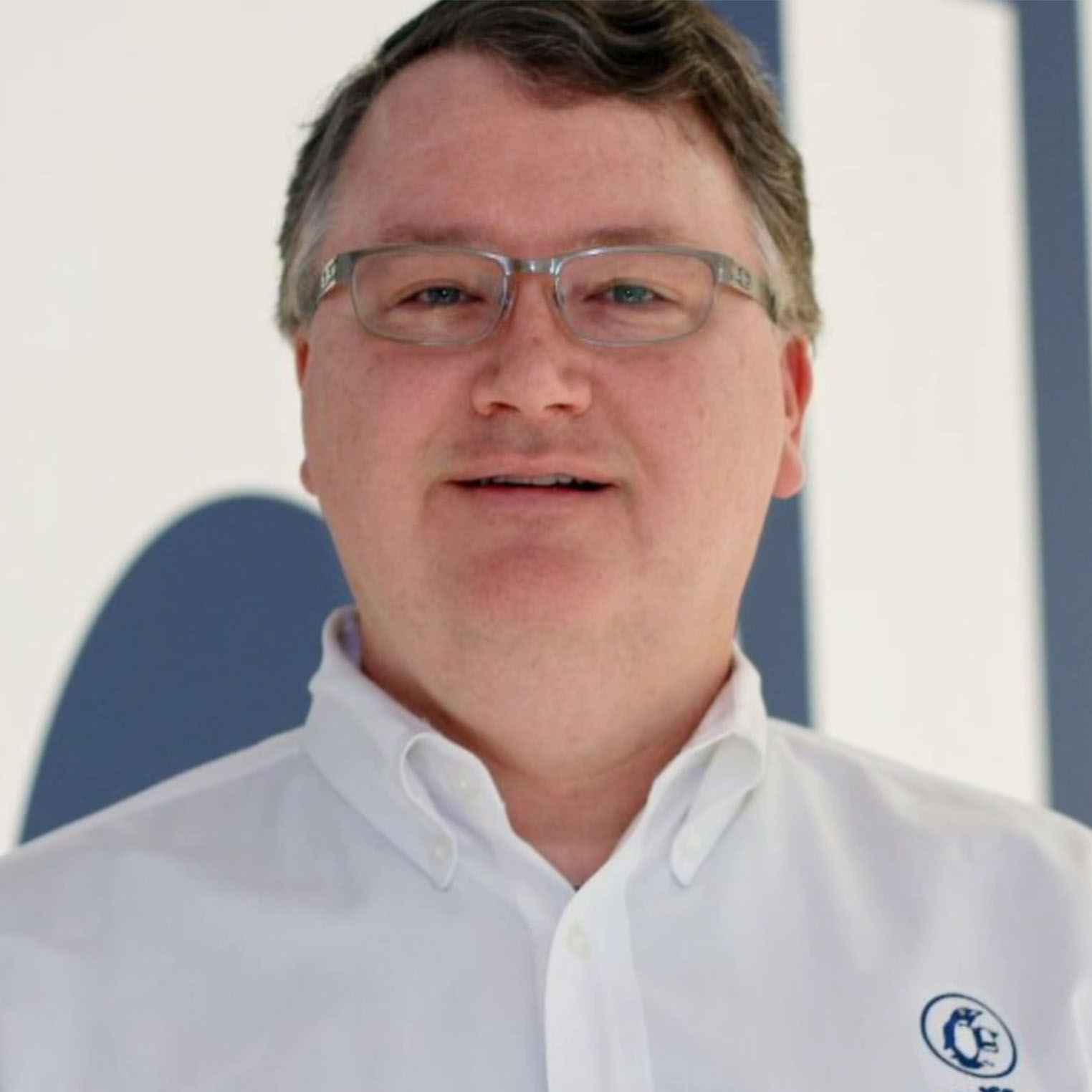 Scot Wingo
Co-founder of ChannelAdvisor