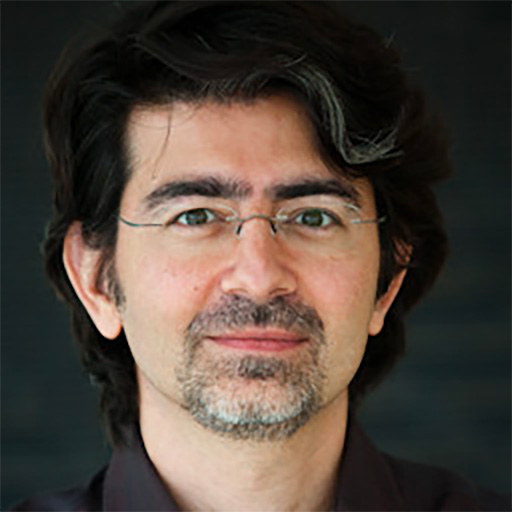 Pierre Omidyar
The Marketplace 50 Hall of Fame
The Marketplace 50 Hall of Fame 2023 Honoree
Pierre Omidyar is a technology entrepreneur, software engineer, philanthropist, and a French-born Iranian-American billionaire. He is best known for founding eBay, serving as chairman from 1998 until 2015. In 2004, he and his wife Pamela founded Omidyar Network, a self-styled "philanthropic investment firm" composed of a foundation and an impact investment firm. Forbes ranked Omidyar as the 24th-richest person in 2021, with an estimated net worth of $21.8 Billion.
Pierre was an early internet pioneer; he founded eBay in 1995. eBay was one of the first consumer-to-consumer websites and a notable success story of the dot-com era. Starting with its original auction-style sales, eBay became a multibillion-dollar business with operations in about 32 countries. In 2002 eBay bought the online payment company PayPal and spun it off in 2014. eBay transformed the way people thought about trust. Pierre's work continues to be driven by challenging what's possible, reflected in the diverse collection of organizations, initiatives, and ventures of The Omidyar Group. Omidyar currently owns 5% of eBay and 6% of Paypal.
Pierre's philanthropic initiatives have helped him carve a distinct path to create new models of giving and helping through innovation. In their pursuit of improving the lives of people and societies worldwide, Pierre and Pam have given out more than $3 Billion as founding members of the Giving Pledge.
We are happy to induct Pierre Omidyar into the Marketplace 50 Hall of Fame as an individual whose contributions to global digital commerce and technology innovations have set the tone for the entire industry and helped the platform model grow by leaps and bounds.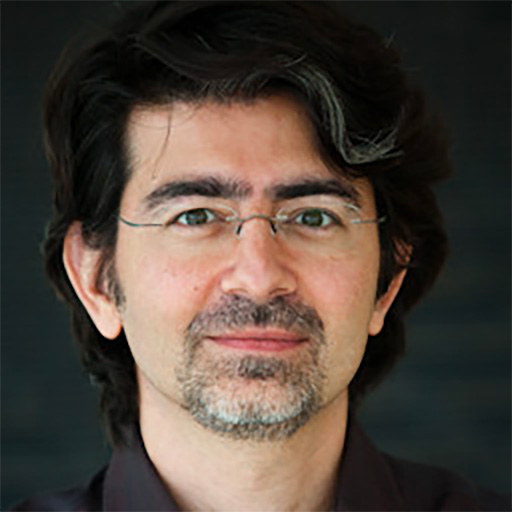 Pierre Omidyar
Founder & Chairman of eBay