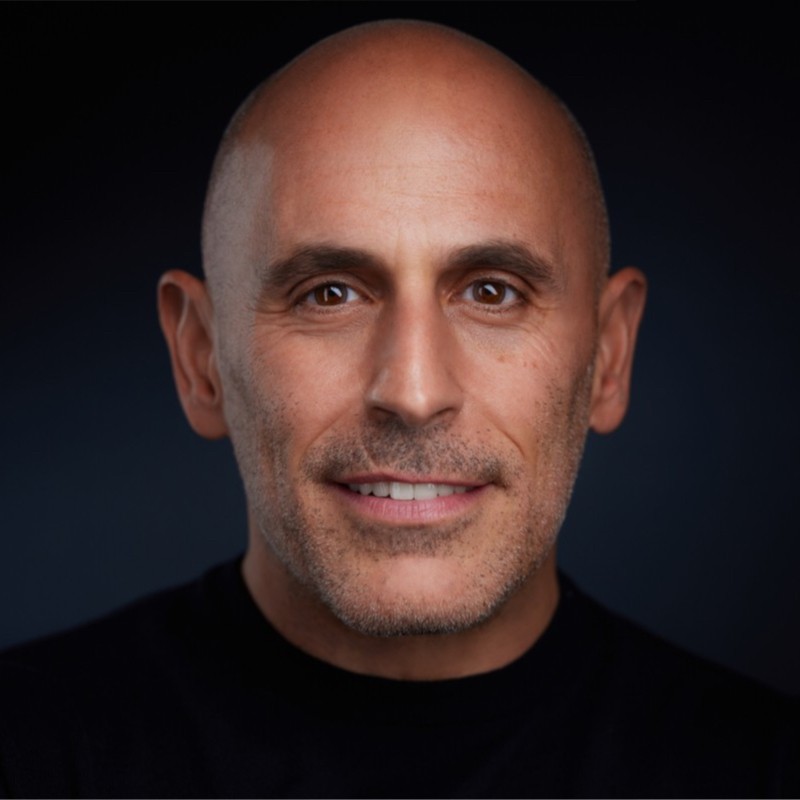 Marc Lore
The Marketplace 50 Hall of Fame
The Marketplace 50 Hall of Fame 2023 Honoree
Marc Lore is an American entrepreneur, businessman, investor, and NBA owner. Currently, he is the founder, chairman, and CEO of Wonder Group. The Wonder app makes world-class food within reach, no matter where you live. It provides 30 unique restaurants to order from, brought to your door in under 30 minutes. From 2016 to 2021, Marc was the President and CEO of Walmart U.S. eCommerce. Marc was appointed in September 2016 to lead Walmart's e-commerce division when his company Jet. com—an e-commerce website launched in 2014—was acquired by Walmart, Inc. Walmart purchased Jet for $3.3 billion.
Lore is the lead investor in Archer Aviation, an electric vertical take-off and landing company focused on "advancing the benefits of sustainable air mobility." before founding Jet, Lore was the CEO and co-founder of Quidsi, the parent company of a family of websites, including Diapers.com. Amazon acquired Quidsi in 2011 for an estimated $545 million. In 2011 Lore was named regional Entrepreneur of the Year by Ernst & Young. Fortune magazine called him one of the "smartest people in technology."
As an entrepreneur, Marc loves building a mission-driven culture, prioritizing the customer value proposition, building great teams, and empowering them. A mercenary turned missionary; he is passionate about helping other founders make sense of the startup world. Marc has started and sold four companies in his career spanning over two decades.
We are happy to induct Marc Lore into the Marketplace 50 Hall of Fame as an individual whose contributions to digital grocery, ecommerce, building mission-driven companies and technology innovations, have set the tone for the entire industry and helped the platform model grow by leaps and bounds.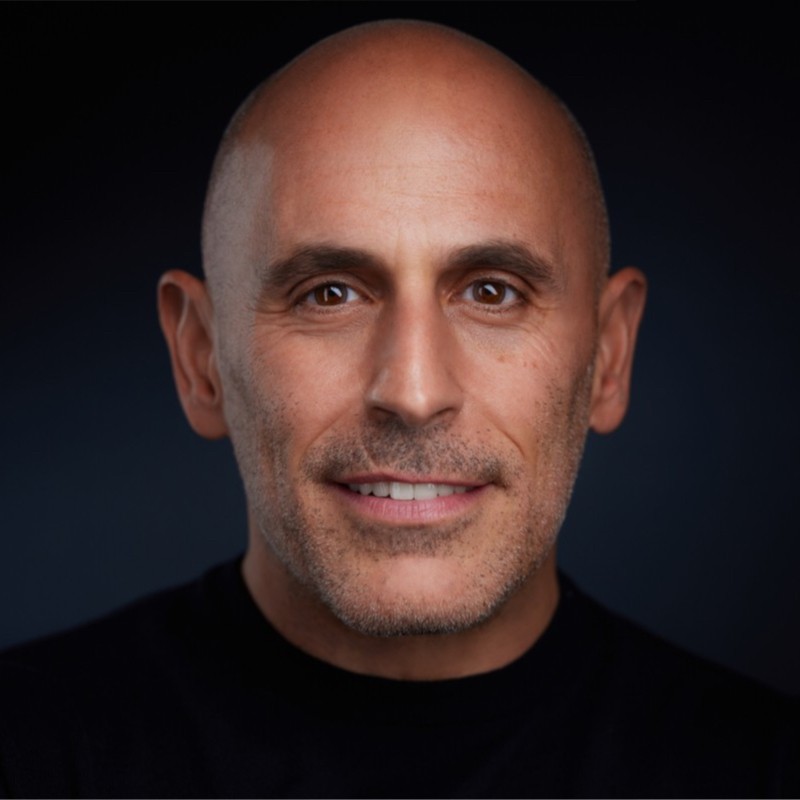 Marc Lore
CEO of Jet.com/Walmart