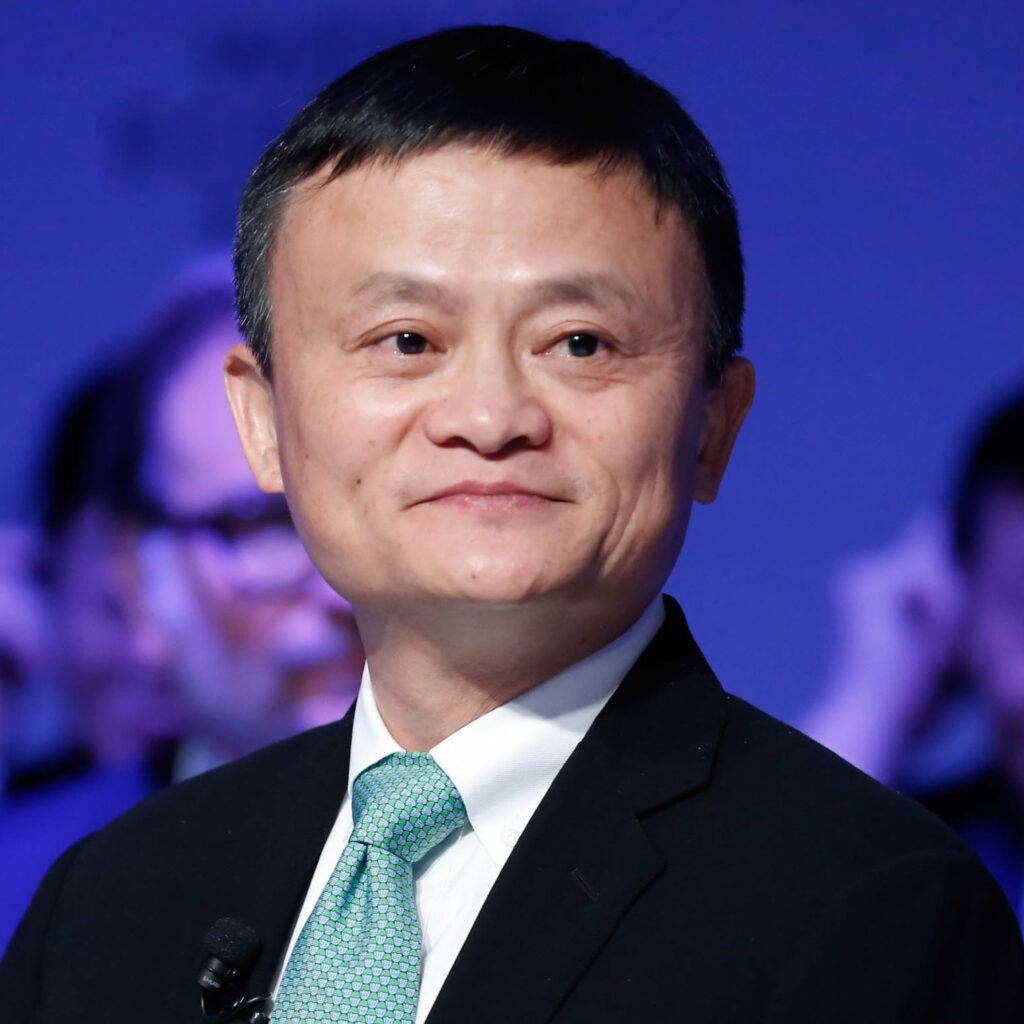 Jack Ma
The Marketplace 50 Hall of Fame
The Marketplace 50 Hall of Fame 2023 Honoree
Jack Ma is a Chinese businessman, investor, and philanthropist. He is the co-founder and former executive chairman of the Alibaba Group, a Chinese multinational technology company specializing in e-commerce, retail, Internet, and technology. It provides consumer-to-consumer, business-to-consumer, and business-to-business sales services via web portals, electronic payment services, shopping search engines, and cloud computing services. Jack also co-founded Yunfeng Capital, a Chinese private equity firm. With his current net worth of $34.1 Billion, Jack Ma is the fifth-wealthiest person in China and the 34th wealthiest person in the world, as per Bloomberg Billionaires Index.
Jack graduated from Hangzhou Normal University, becoming an English lecturer and international trade lecturer at Hangzhou Dianzi University. He founded his first company in 1994 after getting drawn to the power of the Internet. Jack headed an information company founded by the government from 1998 to 1999 and finally left it to establish the Alibaba group with his colleagues in 1999. Alibaba's initial focus was B2B, which expanded to multiple areas, including e-commerce, technology, and online payment.
Jack is widely regarded as a global ambassador for Chinese businesses and is hugely influential in the community of startup businesses. In May 2009, Time magazine listed Ma as one of the world's 100 most powerful people. In 2017, Fortune ranked Jack second in the annual "World's 50 Greatest Leaders" list. In September 2018, Jack announced retiring from Alibaba to pursue educational work, philanthropy, and environmental causes.
We are happy to induct Jack Ma into the Marketplace 50 Hall of Fame as an individual whose contributions to global digital commerce and technology innovations have set the tone for the entire industry and helped the platform model grow by leaps and bounds.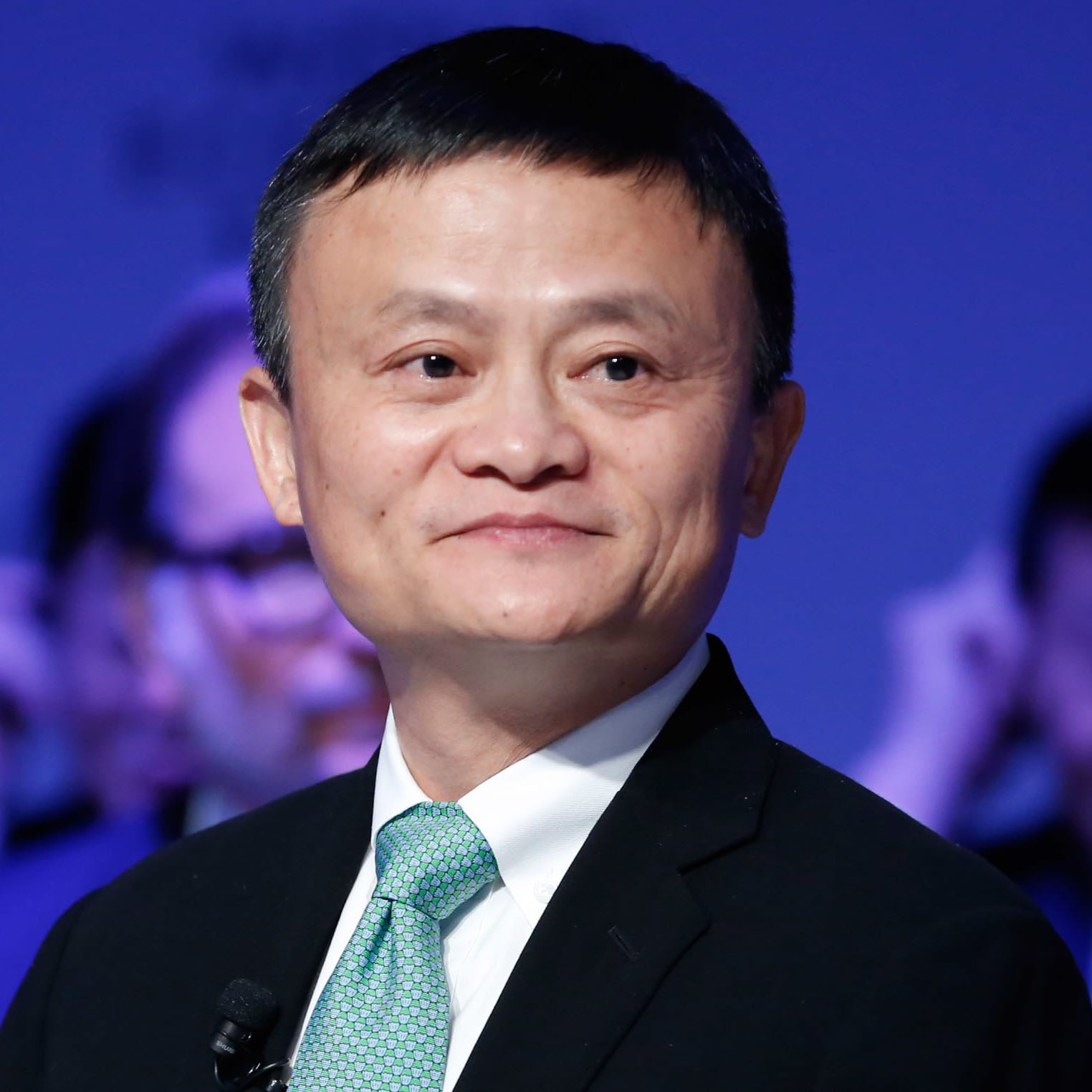 Jack Ma
Founder & CEO of Alibaba