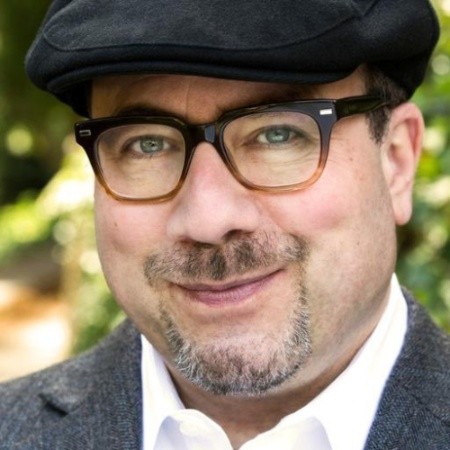 Craig Newmark
The Marketplace 50 Hall of Fame
The Marketplace 50 Hall of Fame 2023 Honoree
Craig Newmark is an American internet entrepreneur and philanthropist. He is best known as the founder of the classifieds website Craigslist. Craig worked as a computer programmer for companies like IBM, Bank of America, and Charles Schwab before founding Craigslist. He served as CEO of Craigslist from its inception until 2000. He founded Craig Newmark Philanthropies in 2015.
In 1993, a coworker at Charles Schwab introduced him to the World Wide Web, which was still relatively commercial-free. It was in 1995 that Craign started emailing a list of upcoming events to a few friends more as a community gesture. He then launched craigslist.org in 1996 as a place where people could exchange information, mostly without charge, still operating it as a hobby. That changed in 1999 when he incorporated Craigslist as a private for-profit company and served as its CEO till 2000, after which he stepped down and handed the reigns to Jim Buckmaster.
In 2005 Time Magazine recognized Craig as one of the 100 people shaping the world. Craig is on the board of several non-profit organizations, such as CUNY Graduate School of Journalism, Girls Who Code, and Vets in Tech. He is also on the advisory boards of 18 other non-profits. Craig was recognized for his philanthropic efforts by The Chronicle of Philanthropy, which ranked him 17th out of 50 in its 2020 ranking of individual donors, giving a total of $100 million.
We are happy to induct Craig Newmark into the Marketplace 50 Hall of Fame as an individual whose contributions to internet entrepreneurship and innovations have set the tone for the entire industry and helped the platform model grow by leaps and bounds.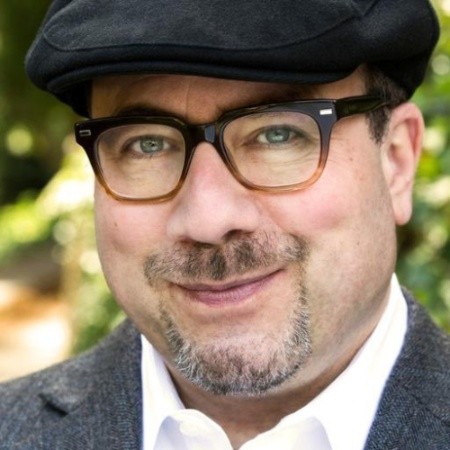 Craig Newmark
Founder of Craigslist