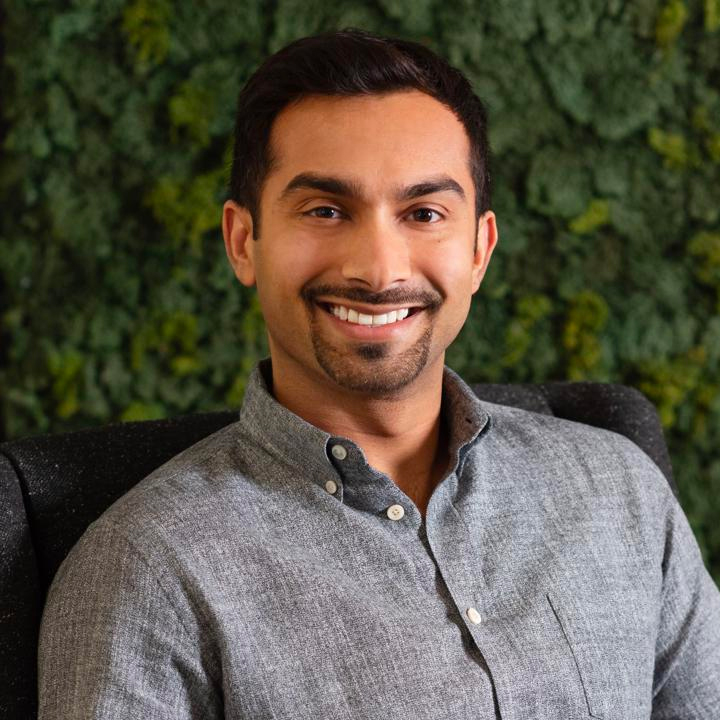 Apoorva Mehta
The Marketplace 50 Hall of Fame
The Marketplace 50 Hall of Fame 2023 Honoree
Apoorva Mehta is an Indian-Canadian businessman best known for founding the grocery delivery company Instacart. Founded in 2012, Instacart is a four-sided marketplace available to 80% of US and 70% of Canadian households. Their current partnerships include Sam's Club, Costco, Kroger, Safeway, Target, Albertsons, Publix, CVS, and more. In 2020, Mehta became a billionaire at the age of 33.
Apoorva was born in India and moved to Libya shortly after that. He moved to Canada when he was fourteen and graduated from the University of Waterloo with an electrical engineering degree. With two years of experience as a supply chain engineer at Amazon and an electrical engineering degree, Apoorva set about creating twenty companies in only two years—all of which failed. But in 2012, Apoorva and partners Max Mullen and Brandon Leonardo hit on a winning idea. With $2.3 million in seed money, the trio built a mobile app to bring together grocery stores, CPG brands, personal shoppers, and consumers. In 2021, Instacart was valued at $39 billion. In July 2021, Mehta stepped down as CEO to serve as the executive chairman at Instacart.
Apoorva was included on Forbes 30 under 30 in 2013; in 2021, he was included on the Time 100 Next. Apoorva considers Jeff Bezos and Steve Jobs his role models; the most significant thing he says he learned from them is not to conform. At Instacart, he doesn't rely on conventional wisdom and strategies that have worked for others; instead, he wants his team to be innovative and respond to challenges creatively.
We are happy to induct Apoorva Mehta into the Marketplace 50 Hall of Fame as an individual whose contributions to the global digital grocery industry and technology innovations have set the tone for the entire industry and helped the platform model grow by leaps and bounds.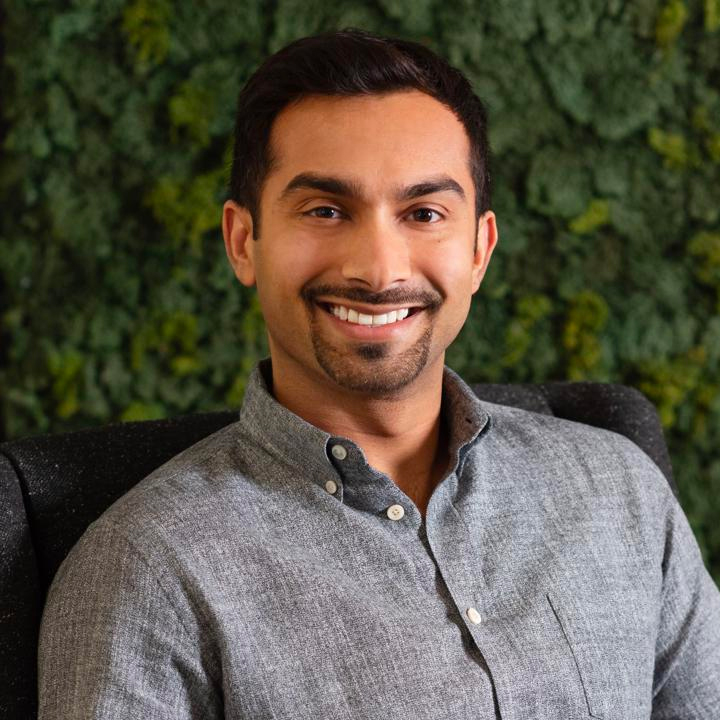 Apoorva Mehta
Founder & Chairman of Instacart