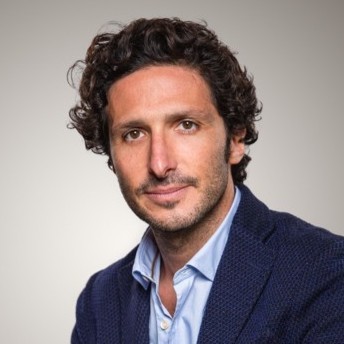 Adrien Nussenbaum
The Marketplace 50 Hall of Fame
The Marketplace 50 Hall of Fame 2023 Honoree
Adrien Nussenbaum is co-founder and U.S. CEO of Mirakl, a French cloud-based e-commerce software company jointly headquartered in Paris, France, and Somerville, Massachusetts. Mirakl provides online marketplace software to retailers, manufacturers, and wholesalers. Leading enterprises choose its SaaS (software-as-a-service) solution worldwide to manage their third-party marketplace and dropship business.
Adrien holds an MBA from the HEC School of Management in Paris and a joint degree from NYU Stern School of Business. From the beginning, his career has focused on innovation, entrepreneurship, and disruption. Before starting MIRAKL, Adrien co-headed FNAC.COM's Marketplace business unit. At FNAC, he helped develop the seller program and content syndication deals to increase the product offering. Before that, Adrien had joined forces with Philippe in creating SplitGames and led its growth into a significant group of websites dedicated to gamers until its acquisition by FNAC in 2008.
Adrien Nussenbaum and Philippe Corrot created Mirakl after having led the successful launch, development, and scaling of FNAC Marketplace. The idea behind Mirakl was to allow every business to launch and operate its own winning marketplace at scale. They were convinced that platform business was, and still is, the only model to meet customer expectations of "anything, anytime, anywhere" by enabling the digital connection between companies, technology systems, and consumers.
We are happy to induct Adrien Nussenbaum into the Marketplace 50 Hall of Fame as an individual whose contributions to global digital commerce and technology innovations have set the tone for the entire industry and helped the platform model grow by leaps and bounds.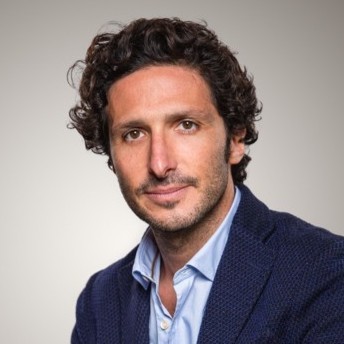 Adrien Nussenbaum
Co-founder of Mirakl