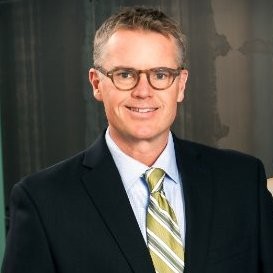 Tyler Ellison
Marketplace Operator Excellence
Marketplace Operator Excellence 2023 Honoree
Tyler Ellison is the Founder and CEO of ChemDirect, a B2B marketplace for buyers and suppliers who want the best chemical industry experience. This digital marketplace for the chemical industry connects hundreds of thousands of products from vetted and reputable manufacturers with buyers who can transparently shop, compare and purchase. ChemDirect is building the leading B2B platform for the chemical industry alongside buyers and suppliers. Its business model, technologies, and processes are designed to create unprecedented, exceptional value.
Tyler has decades-long experience in the global logistics and chemicals industries and truly understands the changing nature of manufacturers and buyers, forcing the industry to modernize. He has been the Founder and CEO of ChemDirect since 2019. Before starting ChemDirect, Tyler had some background in logistics which has similar characteristics in some sense to the chemical sector. His experience as a director and CEO of a chemical company had him thinking about launching a marketplace. This involved digitizing the value chain and eliminating some unnecessary steps to return some of the leverage and power to the manufacturer.
Before founding ChemDirect, Tyler was the CEO and Board Member at Nova Molecular Technologies, a leading producer of high-purity solvents. Before Nova, Tyler served as the CEO at Freightquote, an online transportation broker of freight services throughout North America based in Kansas City, Missouri.
Marketplace 50 is happy to confer Tyler Ellison with Marketplace Operator Excellence Award for leading the way in providing an innovative marketplace shopping experience that benefits both the supply and demand side and brings much-needed disruption in the chemical industry.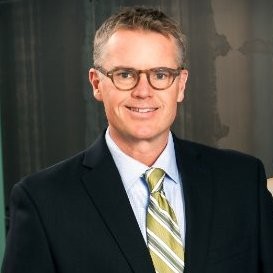 Tyler Ellison
Founder & CEO of
Chemdirect