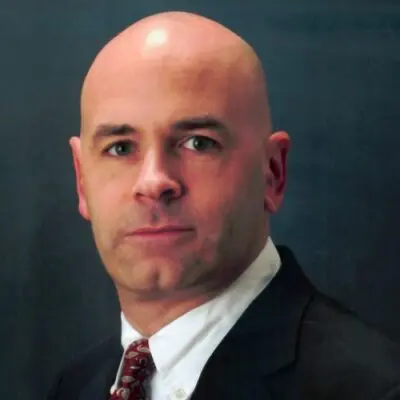 Tom McFadyen
Marketplace Enablers
Marketplace Enablers 2023 Honoree
Tom McFadyen founded McFadyen Digital 30+ years ago and has built a team of several hundred employees across North America, South America, and Asia. The organization is headquartered in the Washington DC area with several offices across the US, Brazil, and India. During 20+ years of digital commerce focus Tom has overseen 250+ large-scale digital transformation projects (many $1 billion+ online revenue) successfully completed, having proven his ability to solve his clients' business needs with innovative technology. Clients include Albertsons / Safeway, Louis Vuitton, Neiman Marcus, H-E-B, American Eagle Outfitters, Tesco, P&G, Gordon Food Service, Sony, Conde Nast, IKEA, Newell Rubbermaid, Red Cross, Sephora, Cablevision, US Postal Service, Dow Jones, Hyatt, LEGO, HP, TI, NPR, GE, Cisco, and 200+ other global brands.
Tom is a frequent speaker at industry events around the world such as the NRF Big Show, B2B Online, MIT Platform Strategy Summit, The NTWK Summit, and more. Tom also holds board & council positions at the NRF, YPO, and EO organizations.
Tom has authored two commerce-focused books, including Amazon Best Seller Marketplace Best Practices, a book about transforming commerce in the platform economy with the online marketplace model. "Marketplace Best Practices" has officially sold over 3000 copies across 14 countries on the Amazon bookstore and currently sits in the #1 position in two categories on the Amazon.com store.
Marketplace 50 recognizes Tom McFadyen as one of the eminent Marketplace Enablers promoting the platform business model and pushing the pace of network-based commerce development from a business, strategy, and technological point of view. As the leader of McFadyen Digital, Tom has overseen the creation of dozens of marketplaces over the past 15 years involving some of the industry's best technology stacks. This highly competitive annual distinction accounts for dozens of factors and seeks to recognize those making a meaningful impact on this space.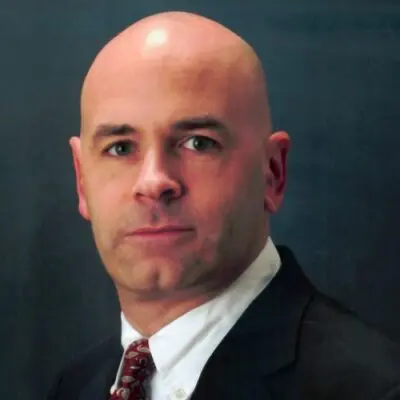 Tom McFadyen
Author & CEO of
McFadyen Digital