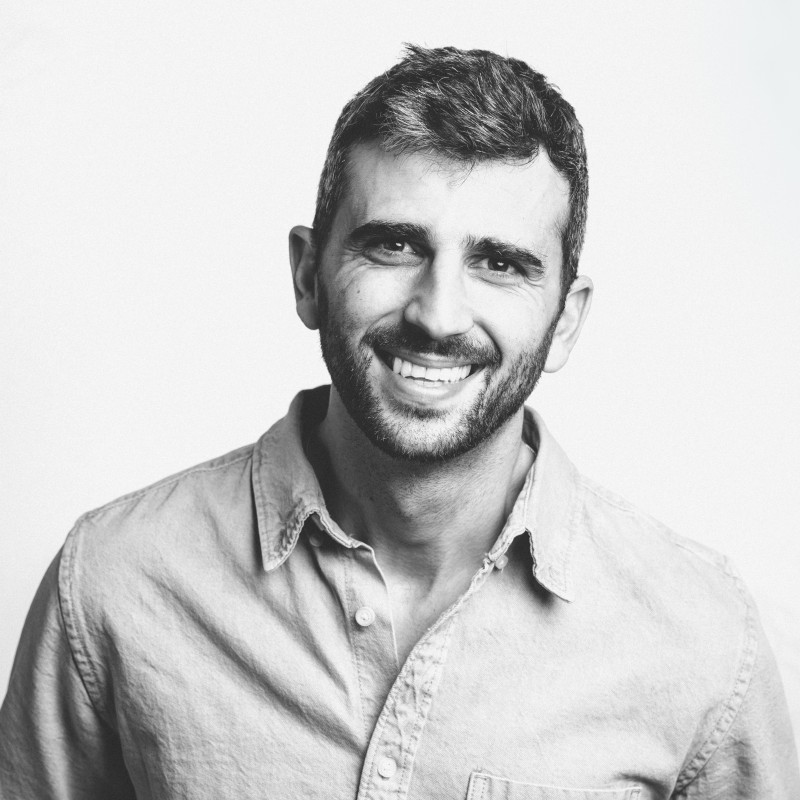 Bar Geron
Marketplace Enablers
Marketplace Enablers 2023 Honoree
Bar Geron is the CEO and co-founder of Balance, a B2B payments platform. Balance provides a consumer-grade experience for business buyers by letting them choose how to pay and when to pay with flexible terms. Balance enables websites to offer customers payment options in various ways, including payment through checks, bank transfers, or credit cards with flexible terms. The money is then received immediately. The technology also enables companies in traditional industries to migrate to an e-commerce model similar to the consumer market and enjoy the benefits of large-scale online sales.
While at Paypal, Bar witnessed the struggles of B2B merchants unable to complete the transition to the online space, being stuck with offline transaction processing. A fraction of their trade was via credit cards, so retrofitted consumer solutions wouldn't cut it. This is where the idea of Balance took off. A solution designed specifically for B2B eCommerce businesses and marketplaces, owning the entire B2B checkout experience, end-to-end unifying different payment methods and terms, and providing a self-serve experience.
From practicing meditation to learning to play piano, Geron has found his way of keeping his day structured. In his own words, "I don't do anything fancy to wind down – long walks with my wife, meeting friends from time to time, maybe rock climbing. It's less about what I'm doing and more about being in the moment – so that when I'm spending time with my family or doing my work, I'm fully present."
Marketplace 50 recognizes Bar Geron as one of the eminent Marketplace Enablers promoting the platform business model and pushing the pace of digital payments industry development from a business and technology point of view. Balance not only simplifies the checkout process for B2B marketplaces, but offers the ability to offer (and monetize) terms, and the ability to enact fast global payouts to sellers. This type of innovation adds value for the site operator, customers, and sellers in a true win-win-win scenario.
This highly competitive annual distinction accounts for dozens of factors and seeks to recognize those making a meaningful impact on this space.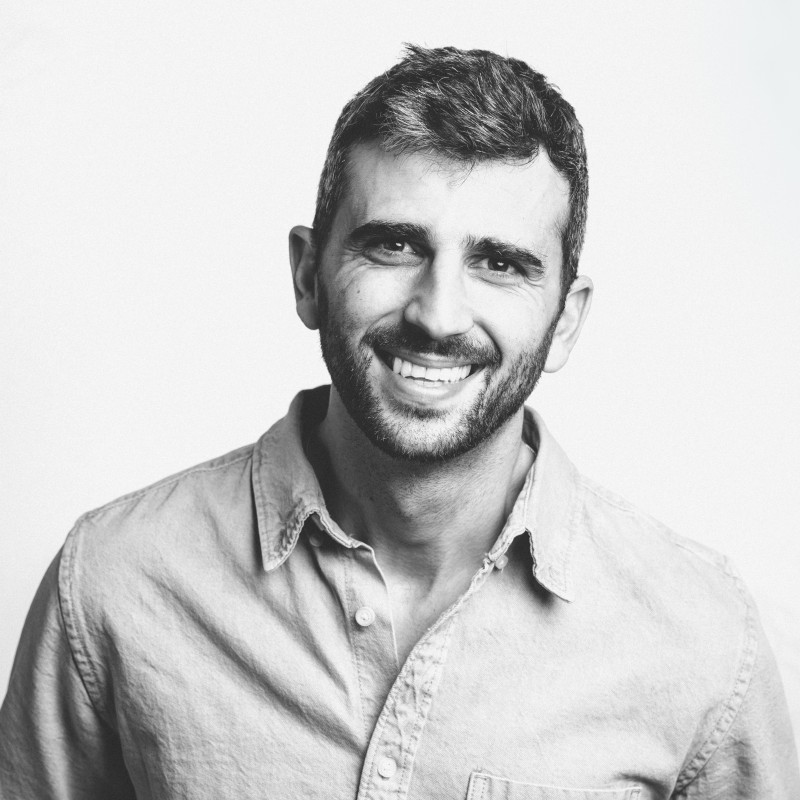 Bar Geron
Co-Founder & CEO of Balance