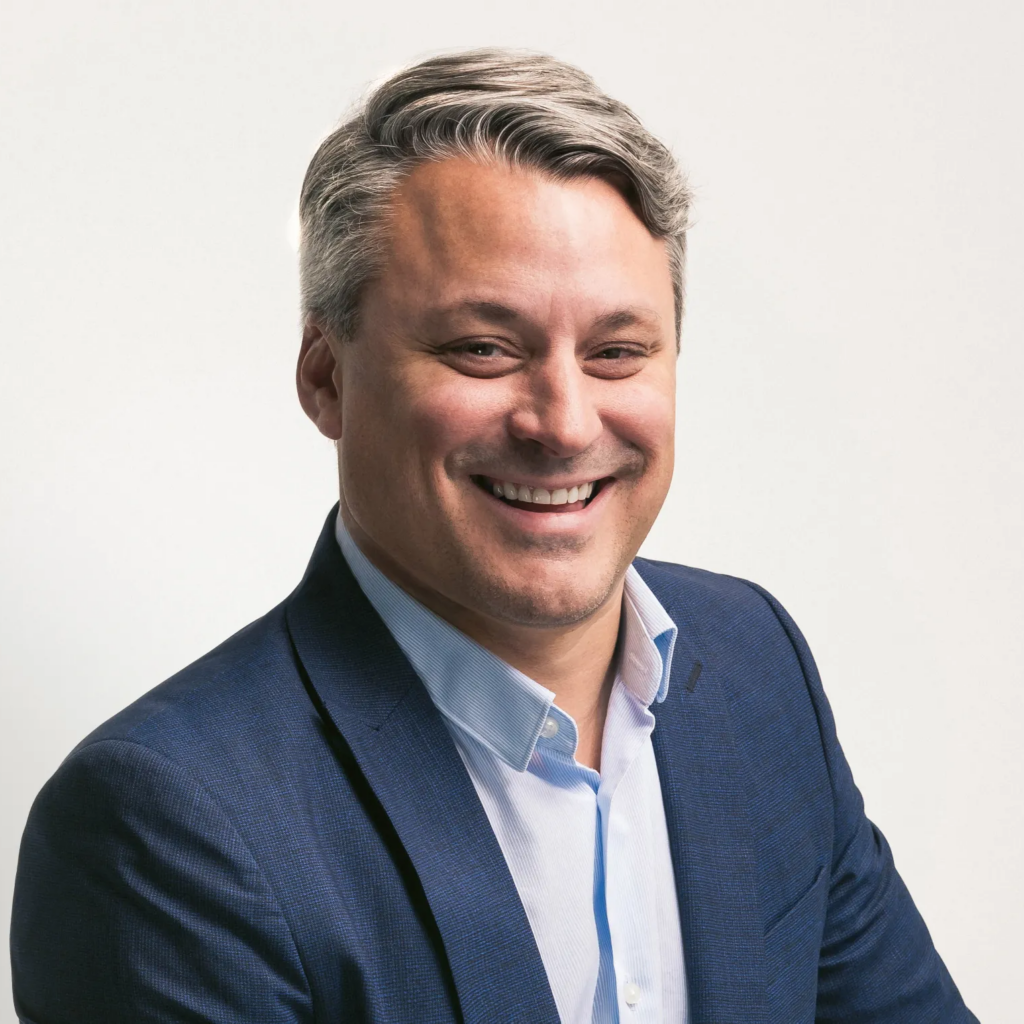 Thierry Hay-Sabourin
Marketplace Operator Excellence
Marketplace Operator Excellence 2023 Honoree
Thierry Hay-Sabourin is the Senior Vice President of eCommerce, Marketplace, and Technology for Best Buy Canada. It is a wholly-owned subsidiary of Best Buy Co. Inc., Canada's largest consumer electronics retailer. It operates the Best Buy, Geek Squad, Best Buy Mobile, and Best Buy Business brands with 160+ stores coast-to-coast.
Thierry, in his role, oversees the company's rapid growth in total Retail, its continued expansion into the online market, and the digital and technology infrastructure needed to support the entire organization. He has been responsible for the organization's digital, marketplace, and technology strategy and vision. He has been instrumental in developing the company's online approach and emergence as a leader in Canadian e-commerce.
Since 2004, Thierry has played an integral role in the management and innovation behind the Best Buy marketplace website. He has led many significant projects and has also been instrumental in bringing Best Buy Canada's Total Retail initiatives to life. These include launching Reserve and Pick Up, eReceipts, Multi-Channel Fulfilment, Delivery Promise, Ship-from-store, and Marketplace. The stellar execution of these initiatives has contributed to Best Buy Canada winning the 'Best Omni-Channel Retailer Award' at the Canada Post eCommerce Innovation Awards in 2014, 2015, 2016, and 2018 and 'Omni-Channel Award' in 2016, 2017, and 2018 Retail Council of Canada Excellence in Retailing Awards.
Thierry was a part of the first cohort in Canada to achieve a Graduate Degree in eCommerce, and he holds a Bachelor's Degree in Marketing from HEC Montréal. He is considered an eminent thought leader and practitioner of e-commerce and marketplaces in Canada.
Marketplace 50 is happy to confer Thierry Hay-Sabourin with Marketplace Operator Excellence Award for leading the way in providing an innovative marketplace shopping experience that benefits both buyers and sellers.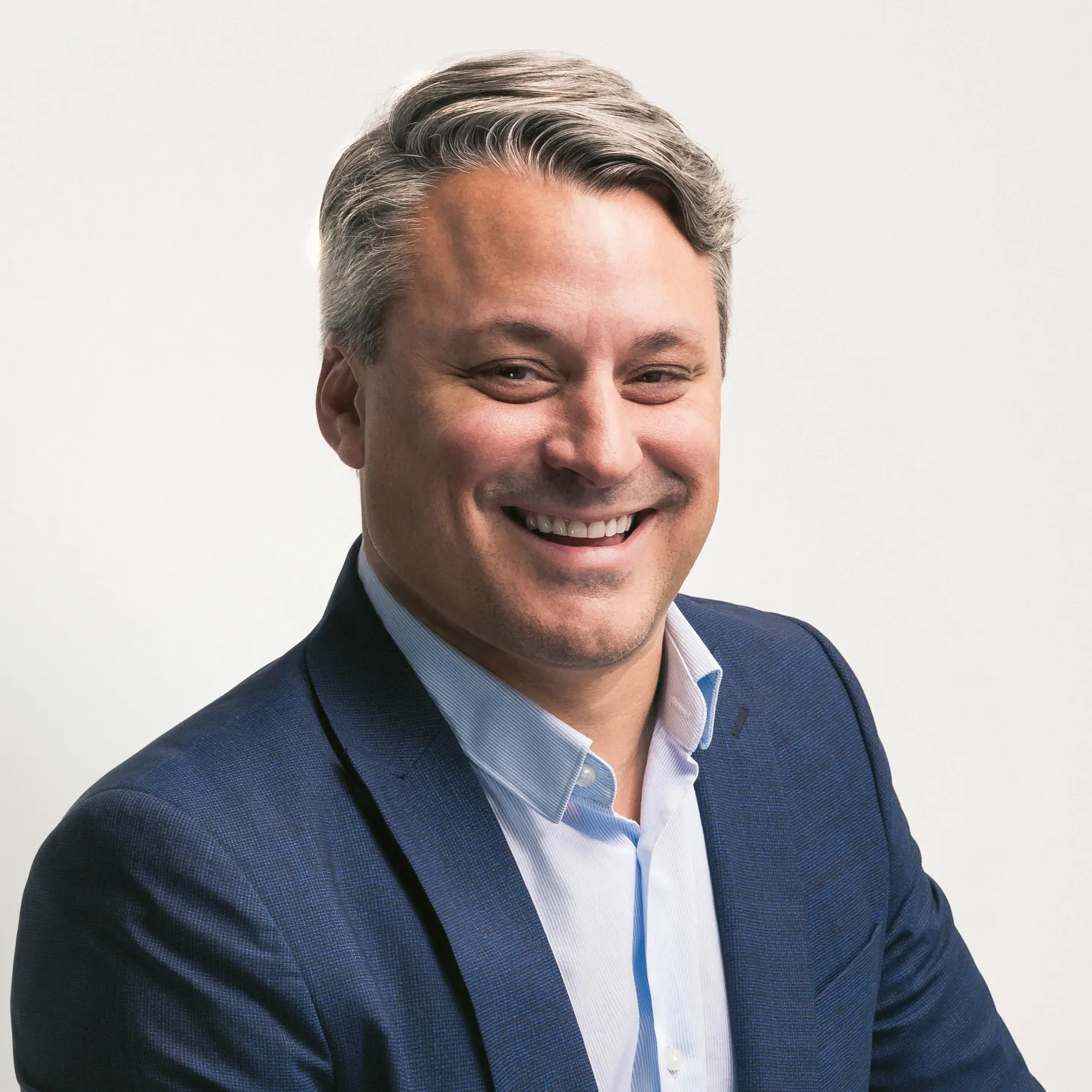 Thierry Hay-Sabourin
SVP of eCommerce, Marketplace & Technology at Best Buy Canada