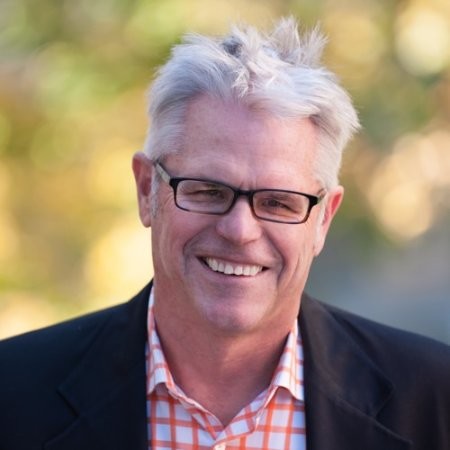 Scott McFarlane
Marketplace Enablers
Marketplace Enablers 2023 Honoree
Scott is the co-founder and CEO of Avalara. Scott is responsible for the vision and strategic direction of Avalara; it is dynamically changing the transactional tax landscape by delivering innovative solutions in the U.S. and abroad. Avalara helps businesses of all sizes get tax compliance right. In partnership with leading ERP, accounting, e-commerce, and other financial management system providers, Avalara delivers cloud-based compliance solutions for various transaction taxes, including sales and use, VAT, GST, excise, communications, lodging, customs duties, and other indirect tax types. It has been recognized as one of America's fastest-growing technology companies.
Since the very beginning, Scott has pursued a specific vision to blend strategic innovation with rigorous operational discipline to create companies with unique cultures that disrupt the market. During his college days, Scott partnered with his roommate to launch Lifecycle, the most popular computerized exercise bike of all time. Since then, Scott has led and advanced several companies, including MetaInfo, which was later sold to Checkpoint Software.
Scott brings with him the proven experience to turn companies into industry leaders. He's a firm believer in a winning culture, and he's been striving to make the complex simple for both customers and employees at Avalara.
Marketplace 50 recognizes Scott McFarlane as one of the eminent Marketplace Enablers promoting the platform business model and pushing the pace of network-based commerce development from a business and conceptual point of view. Avalara, under Scott's leadership, was the first tax provider to offer dedicated marketplace functionality at scale, as-a-service. As a result, many of the most successful marketplaces built over the past few years benefit from Avalara's technology and expertise.
This highly competitive annual distinction accounts for dozens of factors and seeks to recognize those making a meaningful impact on this space.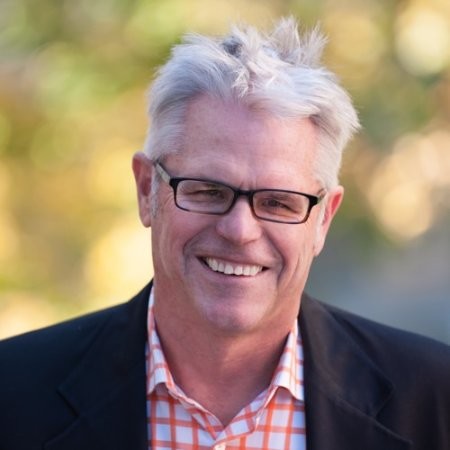 Scott McFarlane
Founder & CEO of Avalara