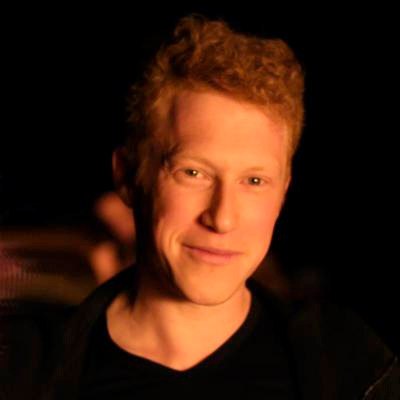 Rob Kalin
Marketplace Operator Excellence
Marketplace Operator Excellence 2023 Honoree
Robert Kalin is the founder and former CEO of Etsy. Robert served as the CEO of Etsy from its founding until August 2008. Robert Kalin resumed his role as CEO from December 2009 until July 2011.
The story of Esty began in 2005 when Rob and two friends, Haim Schoppik and Chris Maguire, worked on a design project for getcrafty.com, an online bulletin board for crafters. Rob realized crafters and artisans needed a dedicated marketplace to sell their products. eBay was falling out of love for having raised its fees substantially. Sensing an opportunity, the trio designed and coded a modest e-commerce website in Rob's Brooklyn apartment within ten weeks, and in June 2005, Etsy went live. Sellers registered instantly, telling other crafters and spreading the word in online forums, and the site grew tremendously through word of mouth.
Etsy grew from that idea into one of the largest e-commerce companies in the world. Approximately 95 million people used Etsy in 2021 to buy or sell items, according to the company's 2021 annual report. Today Etsy has grown well beyond its original goal – to create a sustainable place for people to buy and sell the things they make. It now provides access to over 95 million shoppers, and its improvements directly translate into more sales for its more than 5 million sellers.
Before founding Etsy, Robert was a woodworker and carpenter. He attended five colleges, including the School of the Museum of Fine Arts, MIT, and NYU, before graduating with a BA in an individualized study in 2004.
Marketplace 50 is happy to confer Rob Kalin with Marketplace Operator Excellence Award for leading the way in providing an innovative marketplace for craft, vintage, and artisan goods and for his pioneering vision and dedication to making commerce more human.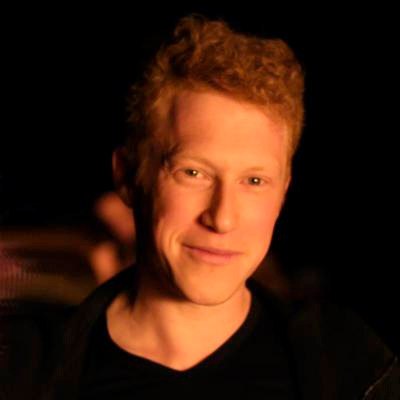 Rob Kalin
Former CEO &
Co-Founder of Etsy