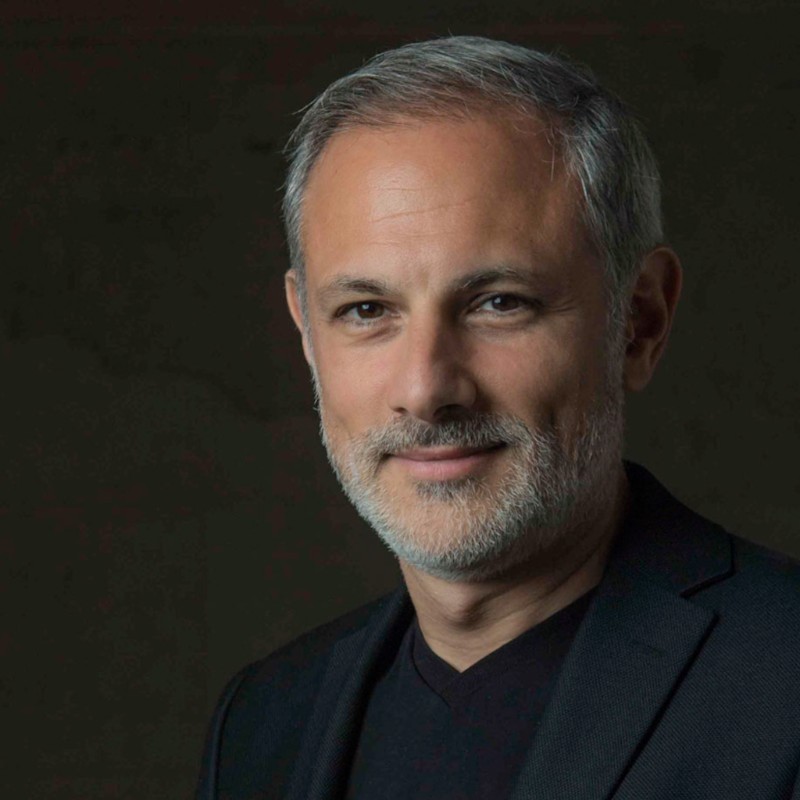 Philippe Corrot
Marketplace Enablers
Marketplace Enablers 2023 Honoree
Philippe Corrot is the CEO and Co-founder at Mirakl, a global leader in online e-commerce marketplace platforms. He began his career as a founder by starting KEYRUS, one of the earliest web agencies of its time that supported major brands in their digital strategies. It got acquired by Progiware Group in 2000. He then started MAYREV, a fashion and accessories brand that operated its own stores and sold through distributors. The success of MAYREV resulted in it getting sold to the Rand Group.
Philippe then joined forces with Adrien Nussenbaum to start one of the world's first omnichannel marketplaces for video games and related products, SplitGames. The duo of Phillippe and Adrien saw the potential of the marketplace platform model early on. In 2008 they sold SplitGames to Fnac group, which used the technology to launch the Fnac Marketplace. As management committee members, Philippe and Adrien helped Fnac Marketplace achieve an annual growth rate of 100% and were the key visionaries driving the digital transformation at Fnac Marketplace.
By 2002 Philippe and Adrien left Fnac to start Mirakl, in what would be the first marketplace software solution company. Mirakl helped set the scene for the platform economy revolution across France, then Europe, and later at 300 customers in 40 countries. 2022 was a landmark year for Mirakl as its marketplaces generated more than $6 Billion in GMV.
Marketplace 50 recognizes Philippe Corrot as one of the eminent Marketplace Enablers promoting the platform business model and pushing the pace of network-based commerce development from a platform and technology point of view. Philippe is a true pioneer of the marketplace platform space with Mirakl being the first and still the most capable marketplace platform for enterprises.
This highly competitive annual distinction accounts for dozens of factors and seeks to recognize those making a meaningful impact on this space.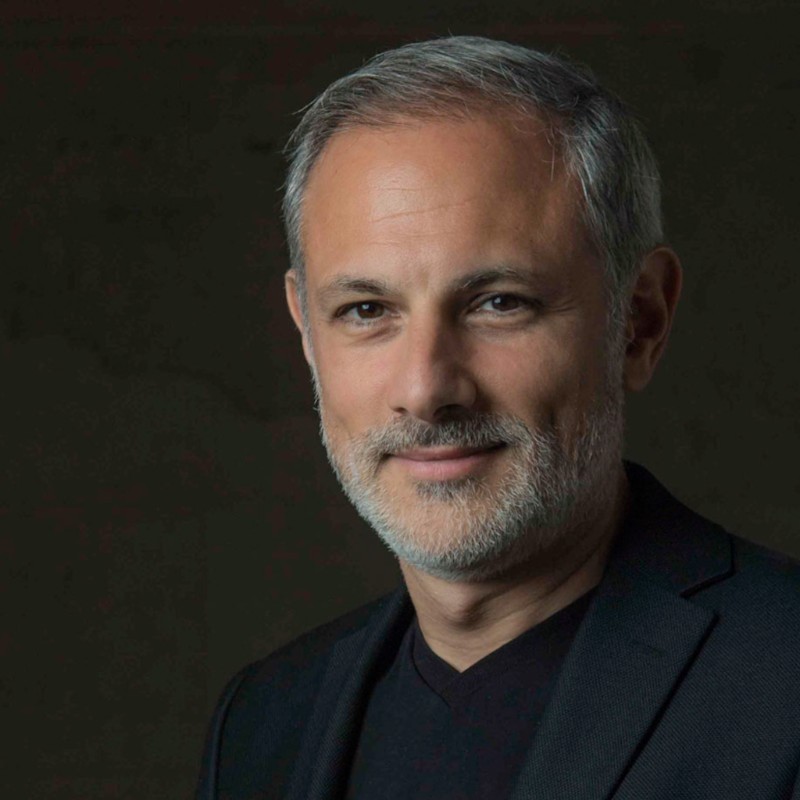 Philippe Corrot
Co-founder & CEO of Mirakl