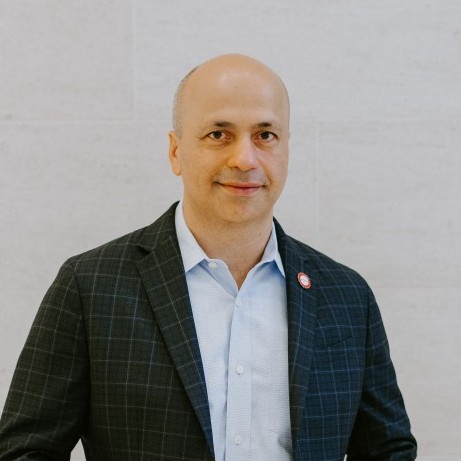 Peyman Zamani
Marketplace Enablers
Marketplace Enablers 2023 Honoree
Peyman Zamani is the founder of Logicbroker, a premier Supply Chain Experience Management (SCXM) eCommerce platform. Logicbrokers' unique B2B and D2C offerings provide brands and retailers with a single source of truth for their supply chain operations. The platform helps yield real-time visibility and communications, higher compliance rates, and lower transaction costs, providing exceptional customer experiences. Logicbroker provides dropship, marketplace, and supply chain visibility solutions.
Logic broker's platform powers top brands and retailers across several verticals, including Health & Wellness, Home Improvement, Consumer Electronics, Toys & Babies, and Consumer Packaged Goods and service brands such as Samsung, Kroger, The Vitamin Shoppe, Walgreens, Coca-Cola, and Hasbro.
An entrepreneur at heart, Logicbrokers CEO Peyman is responsible for creating, leading, and executing the company's strategy and vision. He brings over 30 years of experience delivering modern eCommerce, dropship, and marketplace solutions for small and Fortune 500 companies. Peyman has always believed in empowering companies and people to innovate and make impacts on the individuals that matter most to them. His vision and leadership have enabled Logicbroker to become one of the most advanced and innovative suppliers of Dropship and Marketplace solutions for both retailers and suppliers.
Peyman serves on the advisory board for UConn's Computer Science Department and has an MBA from the University of Connecticut.
Marketplace 50 recognizes Peyman Zamani as one of the eminent Marketplace Enablers promoting the platform business model and Supply Chain Experience Management (SCXM) eCommerce platform pushing the pace of digital commerce innovation. This highly competitive annual distinction accounts for dozens of factors and seeks to recognize those making a meaningful impact on this space.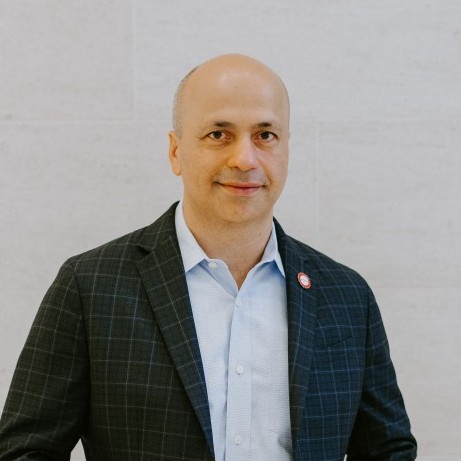 Peyman Zamani
Founder & CEO of Logicbroker, Inc.