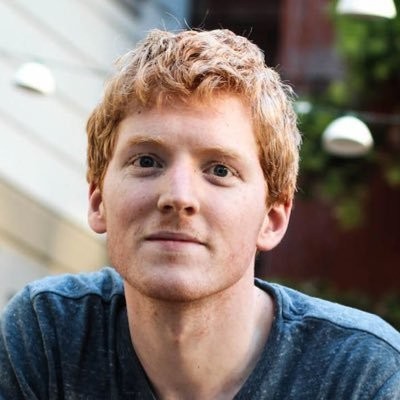 Patrick Collison
Marketplace Enablers
Marketplace Enablers 2023 Honoree
Patrick Collison is an Irish entrepreneur, co-founder, and CEO of Stripe, which he started with his younger brother, John, in 2010. Stripe is a suite of APIs powering online payment processing and commerce solutions for internet businesses of all sizes. Stripe's products power payments for online and in-person retailers, subscription businesses, software platforms, marketplaces, and everything in between. Millions of businesses of all sizes—from startups to large enterprises—use Stripe's software and APIs to accept payments, send payouts, and manage their businesses online.
Stripe received an investment of $2 million from PayPal co-founders Elon Musk and Peter Thiel and venture capital firms Sequoia Capital, Andreessen Horowitz, and SV Angel in 2011. By the end of 2016, the Collison brothers became the world's youngest self-made billionaires, worth at least $1.1 billion. This happened after an investment in Stripe from CapitalG, and General Catalyst Partners valued the company at $9.2 billion. In 2019, Stripe raised an additional $250 million, which put its valuation at $35 Billion.
Patrick began learning computer programming at an early age. He attended MIT but dropped out once he started on his own. At the age of sixteen, he won the 41st Young Scientist and Technology Exhibition. In 2020, he founded Fast Grants to accelerate COVID-19-related science with Tyler Cowen. Fast Grants is an American charity that provides funding for scientific research.
Marketplace 50 recognizes Patrick Collison as one of the eminent Marketplace Enablers promoting the platform business model and pushing the pace of digital payments industry development from a business and technology point of view. Stripe was one of the first companies to offer a robust payment solution supporting the marketplace model and continues to be one of the best options for handing multi-vendor ecommerce payments at scale.
This highly competitive annual distinction accounts for dozens of factors and seeks to recognize those making a meaningful impact on this space.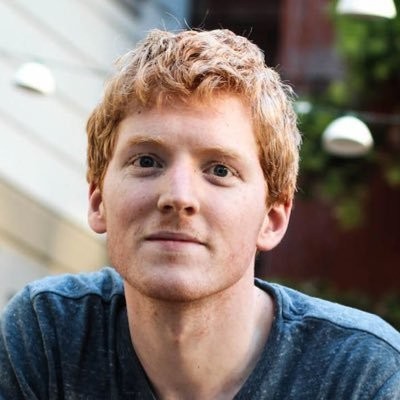 Patrick Collison
Co-founder & CEO of Stripe