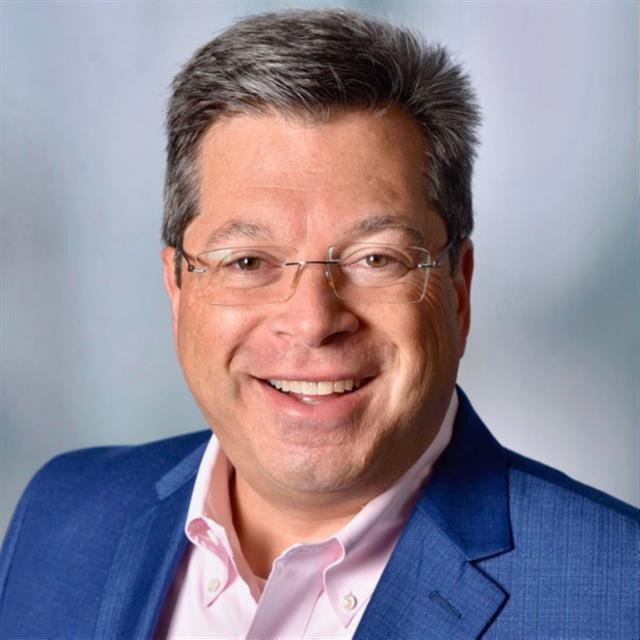 Oliver Siodmak
Marketplace Enablers
Marketplace Enablers 2023 Honoree
Oliver Siodmak is a Director for Technology at Deloitte Digital, overseeing the Technology, Media & Telecommunications industry sectors.
Before this engagement, Oliver served as Partner for Digital Transformation Practice at Infosys. He moved to Infosys from IBM Global, where he was an Associate Partner leading the Digital Media Practice. Throughout his illustrious career, Oliver has worked with some marquee names in the Media & Entertainment domain, such as DC Comics, Fox Sports, Financial Times, Time Inc., Tribune Interactive, QVC, and Wall Street Journal.
Oliver has over 32 years of consulting experience under his belt, having led some of the high-profile projects to success, such as the redesign of FT.com, the development of the Fox Sports Mobile app for iPhone, WebSphere Commerce implementation for QVC.com (US, UK & Germany sites), design & development of Maghound.com, redesign of the WSJ.com and the design & development of Zuda Comics.
Oliver is now an eminent thought leader in the industry across areas of User Experience Design, eCommerce, and Content Management. An industry voice often quoted in Destination CRM and a regular speaker at several technology conferences, including DrupalCon and IBM Connect. He holds a Bachelor of Science in Computer Information Systems from York College of Pennsylvania.
Marketplace 50 recognizes Oliver Siodmak as one of the eminent Marketplace Enablers promoting the platform business model and pushing the pace of digital transformation and e-commerce innovation. This highly competitive annual distinction accounts for dozens of factors and seeks to recognize those making a meaningful impact on this space.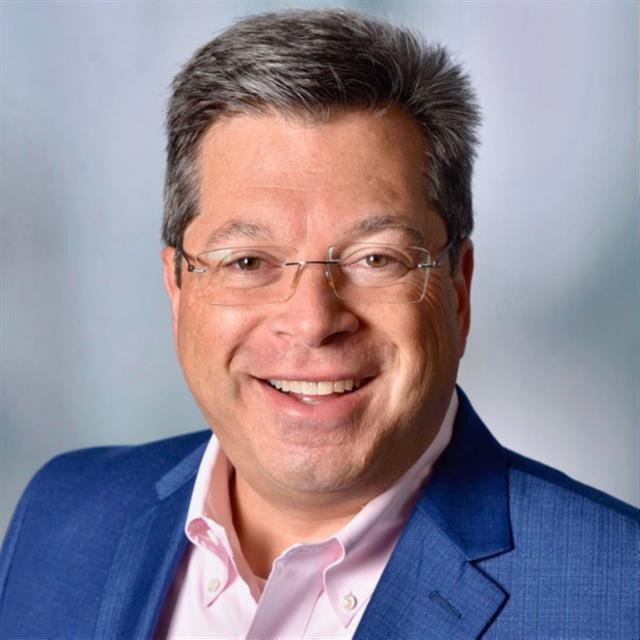 Oliver Siodmak
Managing Director
at Deloitte Digital