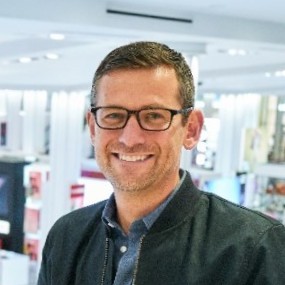 Matt Baer
Marketplace Operator Excellence
Marketplace Operator Excellence 2023 Honoree
Matt Baer is the Chief Digital and Customer Office at Macy's, where he is responsible for the growth and strategic long-term vision of Macy's digital business, focusing on creating a deeper relationship with our customers. He is a driven business leader with a successful hands-on international experience through all stages of development and operations. Matt's forward-focused management style brings calm to chaos and absorbs anxiety, as he understands the importance of patience, transparency, and listening.
Matt joined Macy's in March 2020; before that, he was vice president of eCommerce at Walmart.com, where he had P&L responsibility while overseeing digital experience, marketing, and business strategy. Before joining Walmart, Matt founded a digital marketplace, held executive positions at two retail startups, and practiced complex commercial litigation. Earlier in his career, Baer gained exposure to working across all functions of a family retail business.
More recently, Matt has been driving the roadmap for Macy's Marketplace, and the data from the marketplace is already sparking interesting conversations internally. Matt has a bachelor's degree in business administration from the Stephen M. Ross School of Business at the University of Michigan and a law degree from the Benjamin N. Cardozo School of Law at Yeshiva University.
Marketplace 50 is happy to confer Matt Baer with Marketplace Operator Excellence Award for leading the way in providing an innovative marketplace shopping experience and stewarding the growth and strategic long-term vision of Macy's digital business.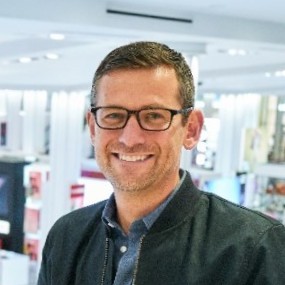 Matt Baer
Chief Customer & Digital Officer of Macy's