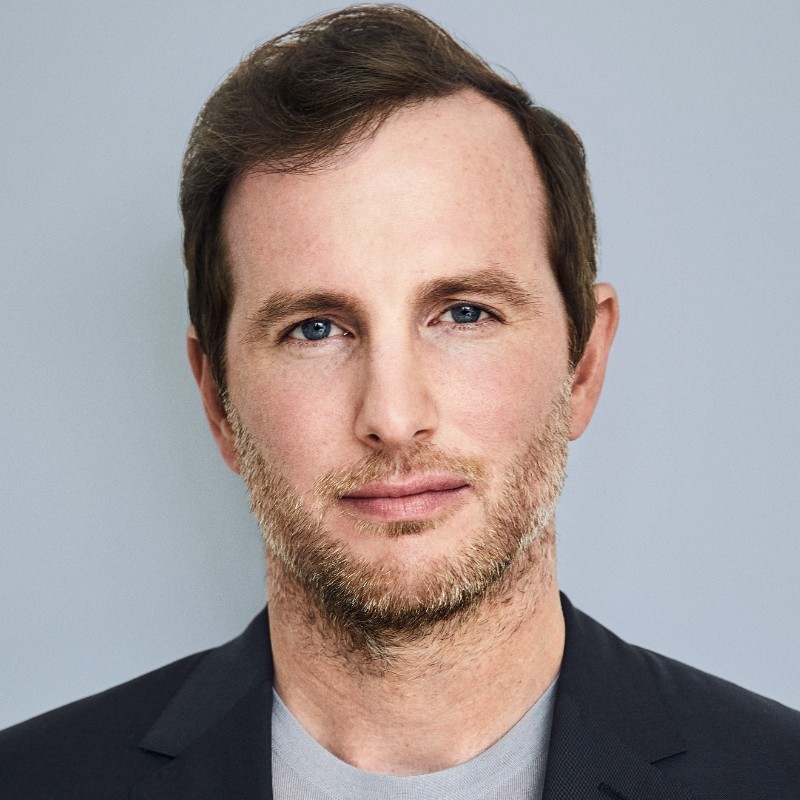 Joe Gebbia
Marketplace Operator Excellence
Marketplace Operator Excellence 2023 Honoree
Joe Gebbia is an American billionaire designer and Internet entrepreneur. He is best known as the co-founder of Airbnb, along with Brian Chesky. He is also the co-founder of Samara, an accessory dwelling unit startup formerly Airbnb's design studio, and Airbnb.org, the company's non-profit foundation.
Joe was born August 21, 1981, in Atlanta, Georgia, and grew up in Lawrenceville. Throughout childhood, he pursued sports, music, and art and worked several jobs, including as a ball boy for the Atlanta Hawks. As of July 2022, his net worth was estimated at US$7.4 billion.
Soon after he graduated from the Rhode Island School of Design, Joe moved to San Francisco to work as a designer for Chronicle Books. In 2007, future Airbnb co-founder, Brian Chesky, moved in with him, and both quit their jobs to start Airbnb together. Airbnb's groundbreaking service began in his San Francisco living room and spread to nearly 7 million listings in more than 191 countries, changing how people trust each other Towards the end of 2020, it went public at $100 Billion.
Joe is also a Tesla and Rhode Island School of Design board member. Joe has spoken globally about entrepreneurship and design and received numerous distinctions, such as the Inc 30 under 30 speaking at TED, Wired, and the Clinton Global Initiative. Airbnb was selected as one of the top 50 innovative companies by Fast Company and the company of the year by Inc.
Marketplace 50 is happy to confer Joe Gebbia with Marketplace Operator Excellence Award for leading the way and transforming the travel and hospitality industry using the platform and sharing economy model.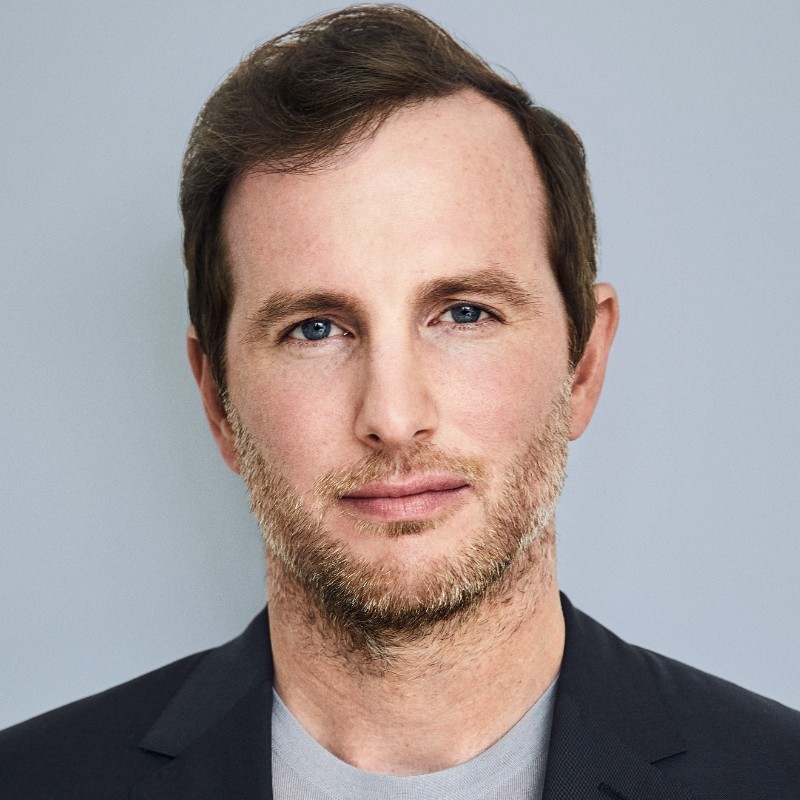 Joe Gebbia
Co-founder of Airbnb