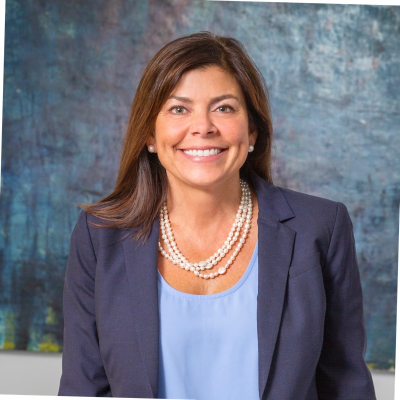 Jody Kalmbach
Marketplace Operator Excellence
Marketplace Operator Excellence 2023 Honoree
Jody is the VP of digital experience at Kroger, an American retail company that operates supermarkets and multi-department stores throughout the United States. Her work at Kroger shapes how millions of shoppers transact digitally daily–and, most likely, tomorrow. As vice president of digital experience for Kroger, Jody's responsibilities across the enterprise run through a complex array of management, design, analytics, and strategy-setting. In this role, Jody partners with leadership across the enterprise, ensuring they are solving customer and business needs.
Jody's strengths are translating a shopper's pain points and challenges into product development engineer-speak. She's the principal architect of the rise of Kroger, from being almost nowhere digitally five years ago to the envy of the industry today. Jody joined Kroger in September 2016 and resides in Cincinnati, Ohio.
Jody worked as Director of Product Development at Amazon from 2000 to 2007 and has held marketing and product development roles at EZ Prints and Vitcost.com. In May 2019, Jody was honored at the Path to Purchase Institute's 26th Hall of Fame induction ceremony in Fort Lauderdale, Florida. The event was part of the Path to Purchase Summit.
Marketplace 50 is happy to confer Jody Kalmbach with Marketplace Operator Excellence Award for leading the way in providing an innovative marketplace shopping experience that benefits both buyers and sellers.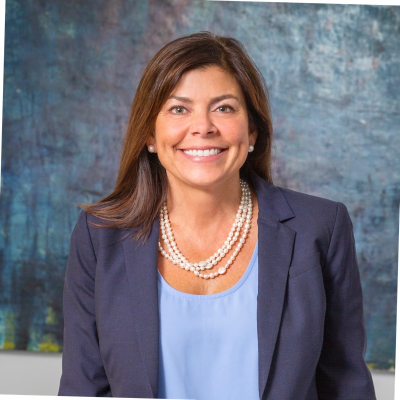 Jody Kalmbach
Group VP, Product Experience at The Kroger Co.