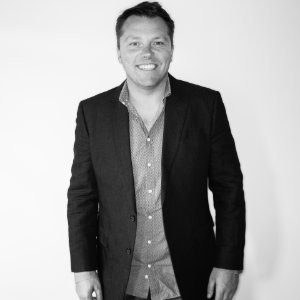 Jason Wyatt
Marketplace Enablers
Marketplace Enablers 2023 Honoree
Jason Wyatt is the Co-Founder and Executive Chair of Marketplacer, a world-leading global technology Platform as a Service (PaaS) company that builds successful and scalable online marketplaces. Jason is one of Australia's most successful entrepreneurs and sought-after leaders, who bring with him the financial acumen of a Chartered Accountant with the flair of a seasoned inventor. Jason is one of the most prominent industry voices on the strategy and implementation of digital marketplaces and the more extensive technology and entrepreneurial industries.
Jason founded Marketplacer in 2016, intending to become the most famous, and trusted connected commerce technology. Before, he worked with some of the biggest corporates, including KPMG, Reuters, and General Motors, and co-founded the original online marketplace, BikeExchange. This led him to see the infinite potential of the rapidly expanding Unified Commerce environment.
In the last five years, marketplacer has raised over $100 million in capital and expanded into the US and global markets. It has helped over 90 businesses to execute their successful marketplace strategies while connecting over 20,000 companies worldwide to create frictionless and paradigm-busting technology.
Marketplace 50 recognizes Jason Wyatt as one of the eminent Marketplace Enablers promoting the platform business model and pushing the pace of network-based commerce development from a business, technology, and strategy point of view. This highly competitive annual distinction accounts for dozens of factors and seeks to recognize those making a meaningful impact on this space.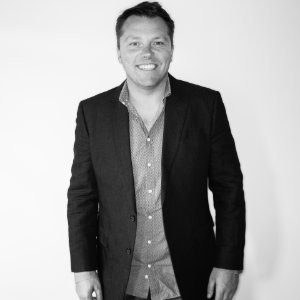 Jason Wyatt
Co-Founder & Executive Chair of Marketplacer