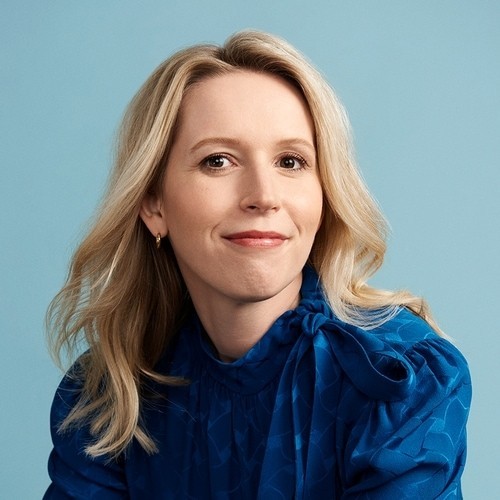 Hayden Brown
Marketplace Operator Excellence
Marketplace Operator Excellence 2023 Honoree
Hayden Brown is the president and CEO of Upwork. Touted as the world's work marketplace, Upwork connects businesses with independent professionals and agencies around the globe. The company was formed in 2013 as Elance-oDesk, after the merger of Elance Inc. and oDesk Corp. The merged company subsequently rebranded to Upwork in 2015. Hayden was named CEO of Upwork in January 2020; before that, she held leadership roles in product and marketing. As Upworks' chief marketing and product officer, she led the expansion of Upwork's offerings to attract and serve sophisticated business buyers who could significantly benefit from Upwork's global talent pool.
Her passion for creating economic opportunities was shaped by her childhood in Kathmandu, Nepal. Now in her 12th year at Upwork, Hayden is known for bold leadership and passion for the company's mission to create economic opportunities so that people live better lives. At Upwork, she's committed to building a sustainable, high-performing business that delivers on that mission in ever-bigger ways.
Hayden began her career as an analyst at McKinsey and Company after earning an AB in Politics from Princeton University. Before joining Upwork, Hayden led corporate development for LivePerson and held strategy and corporate development roles at Microsoft. She has been named to Staffing Industry Analysts' "40 Under 40" and "Global Power 150—Women in Staffing." Hayden is married with two children.
Marketplace 50 is happy to confer Hayden Brown with Marketplace Operator Excellence Award for leading the way in creating the world's biggest work marketplace, a trust-driven platform that enables companies and talent to work together in new ways.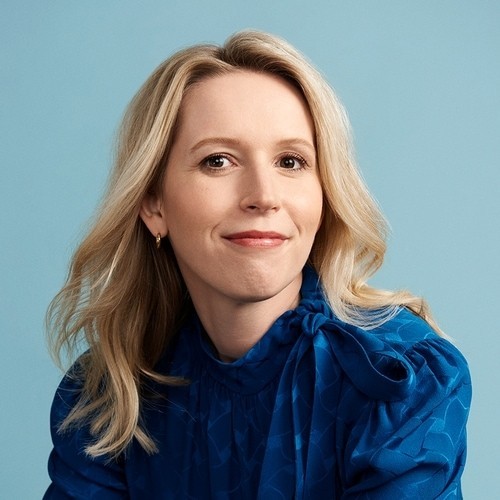 Hayden Brown
CEO of Upwork