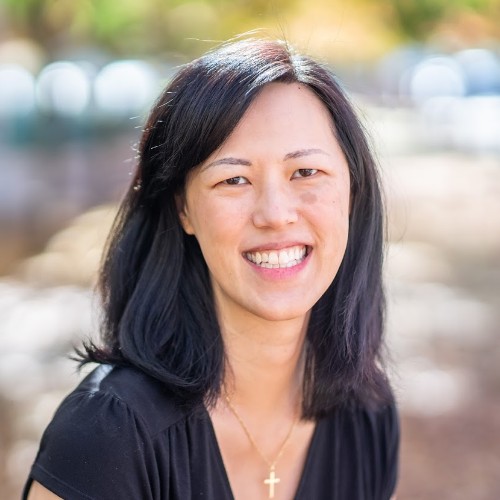 Deb Liu
Marketplace Operator Excellence
Marketplace Operator Excellence 2023 Honoree
Deb is a Silicon Valley leader focused on innovation and growth in consumer technology products with over 20 years of experience leading teams of product managers and engineers at Facebook, PayPal, and eBay.
Deb is most known for leading the team that pitched, built, launched, and scaled Facebook Marketplace from just an idea to what it is today. During her 11-year stint with Facebook/ Meta, Deb has led high-profile projects like Facebook Login, Facebook Pay, Facebook Commerce Manager, and dozens of other foundational Facebook products. Deb left Facebook in 2021 and currently serves as the CEO of Ancestry, the largest genealogy company in the world that operates a network of genealogical, historical records, and related genetic genealogy websites.
Deb also sits on the board of Intuit and is the author of the soon-to-be-released book Take Back Your Power: 10 New Rules for Women at Work. At eBay, Deb was the director of products for the end-to-end buyer experience and spearheaded the integration between eBay and PayPal. At Paypal, she was the director of product marketing and product management. She was included on Business Insider's list of "The Most Powerful Female Engineers" and PaymentsSource's list of "The Most Influential Women in Payments", and is a member of the Committee of 100. Liu is a seed investor and advisor to startups.
Marketplace 50 is happy to confer Deb Liu with Marketplace Operator Excellence Award for leading the way in providing an innovative marketplace shopping experience that benefits both the customers and the sellers.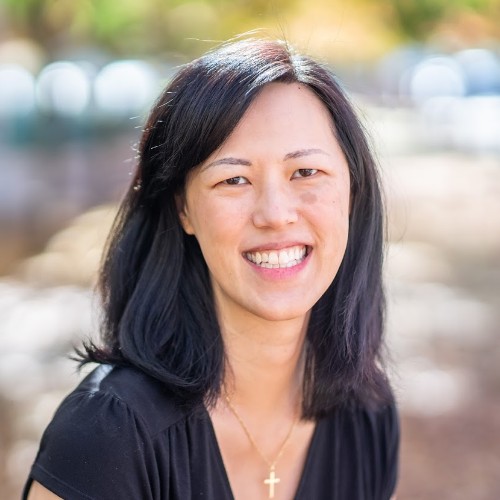 Deb Liu
CEO at Ancestry &
Former VP, Facebook