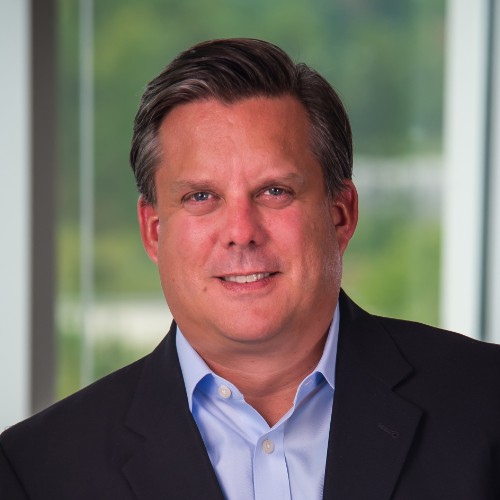 David Spitz
Marketplace Enablers
Marketplace Enablers 2023 Honoree
David Spitz is the ex-CEO of ChannelAdvisor, where he served for close to 17 years. At ChannelAdvisor, his mission was to connect and optimize the world's commerce. He helped build ChannelAdvisor as the #1 multichannel commerce platform in the world. He joined ChannelAdvisor at $10m in revenue and grew it to $175m and $40m+ in EBIT before selling the business. During his tenure as CEO, he consistently delivered a 13% annualized return for shareholders and a 90% Glassdoor approval rating from employees. CommerceHub acquired ChannelAdvisor in November 2022.
Before ChannelAdvior, David was entrepreneur-in-residence at Aurora Funds, a venture capital firm, from 2005 to 2008. From 2000 to 2002, he was the founder and chief technology officer of WindWire, a mobile marketing company, where he then served as president until its acquisition by Inphonic in 2003. In 1996 David co-founded and, until 1998, served as chief technology officer of, Netsation, a network management software company acquired by Nortel Networks.
David has a B.A. degree in computer science from the University of California, San Diego. He is a past chairman of the North Carolina School of Science and Mathematics Foundation Board and past chairman and a member of the executive committee and board of directors of CED, an entrepreneurial support organization for companies in the southeastern United States. He is also the holder of four U.S. patents.
Marketplace 50 recognizes David Spitz as one of the eminent Marketplace Enablers promoting the platform business model and pushing the pace of network-based commerce development from a business and conceptual point of view. This highly competitive annual distinction accounts for dozens of factors and seeks to recognize those making a meaningful impact on this space.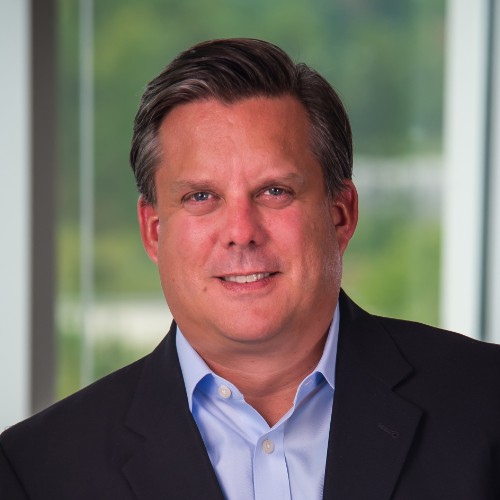 David Spitz
Operating Managing Director at Vista Equity Partners