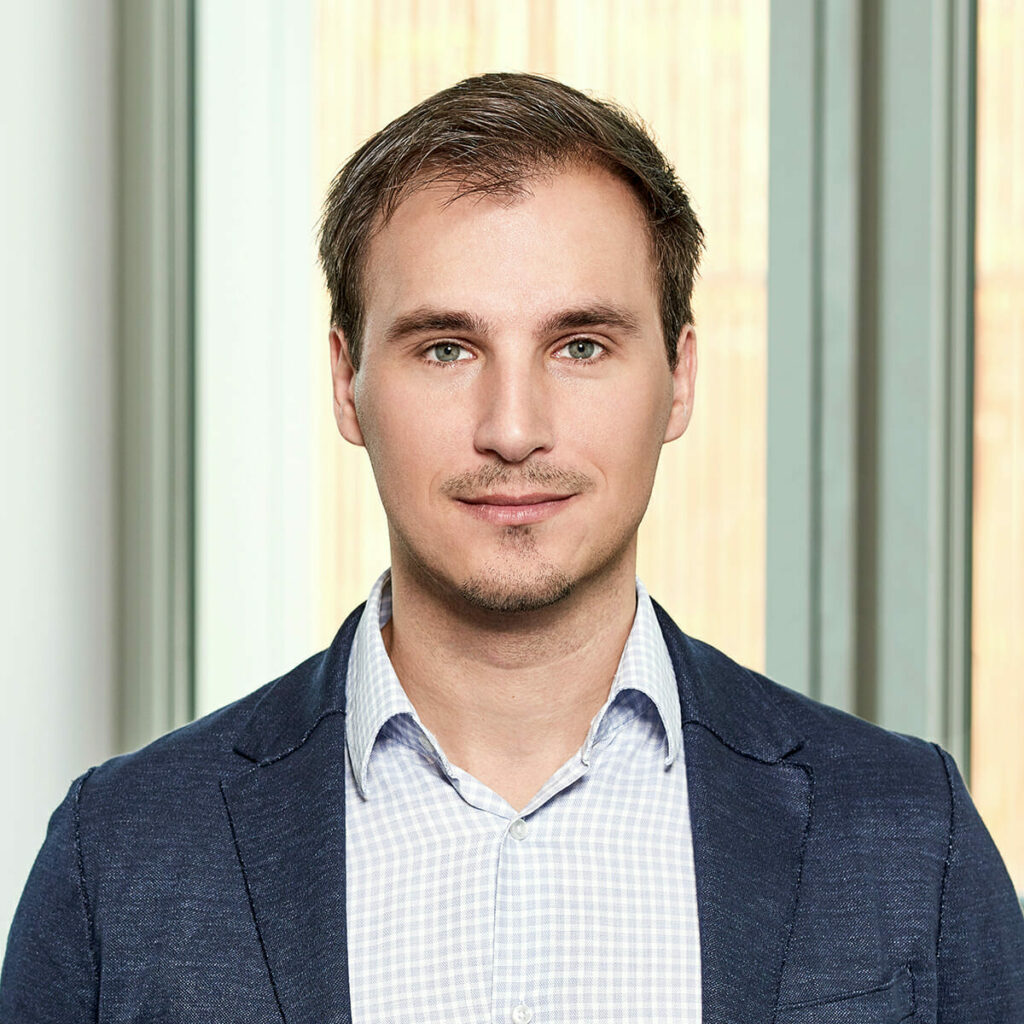 Boris Lokschin
Marketplace Enablers
Marketplace Enablers 2023 Honoree
Boris Lokschin is the Co-founder and CEO at Spryker Systems. Since its founding in 2014, Spryker has empowered more than 150 companies, such as ALDI, Toyota, Siemens, HILTI, or RICOH, around B2B, Enterprise Marketplaces, IoT, and Unified Commerce in more than 200 countries worldwide. With an evaluation exceeding $500 Million at the end of 2020, Spryker became the fastest-growing enterprise commerce software company worldwide.
Boris is an expert in digital commerce and digital transformation with an experience of over two decades of building commerce technology businesses. He has been at the forefront of Open Source movements and cloudification and is passionate about processes, data, and KPIs. In the last two decades, Boris has donned many hats, from CEO to CTO, MD, VP of Product, Project Manager, Executive Strategic Consultant, Business Analyst, and Service Delivery Manager, which have helped with a deep understanding of the diverse organizational and complex technological needs of both multinational corporations and traditional businesses.
Boris believes in the power of technology to enable companies to build digital transactional capabilities beyond traditional thinking that can transform the whole industry.
Marketplace 50 recognizes Boris Lokschin as one of the eminent Marketplace Enablers promoting the platform business model and pushing the pace of network-based commerce development from a business and technological point of view. Spryker offers the market an flexible combination of ecommerce and marketplace functionality, especially benefitting those who prefer a composable solution.
This highly competitive annual distinction accounts for dozens of factors and seeks to recognize those making a meaningful impact on this space.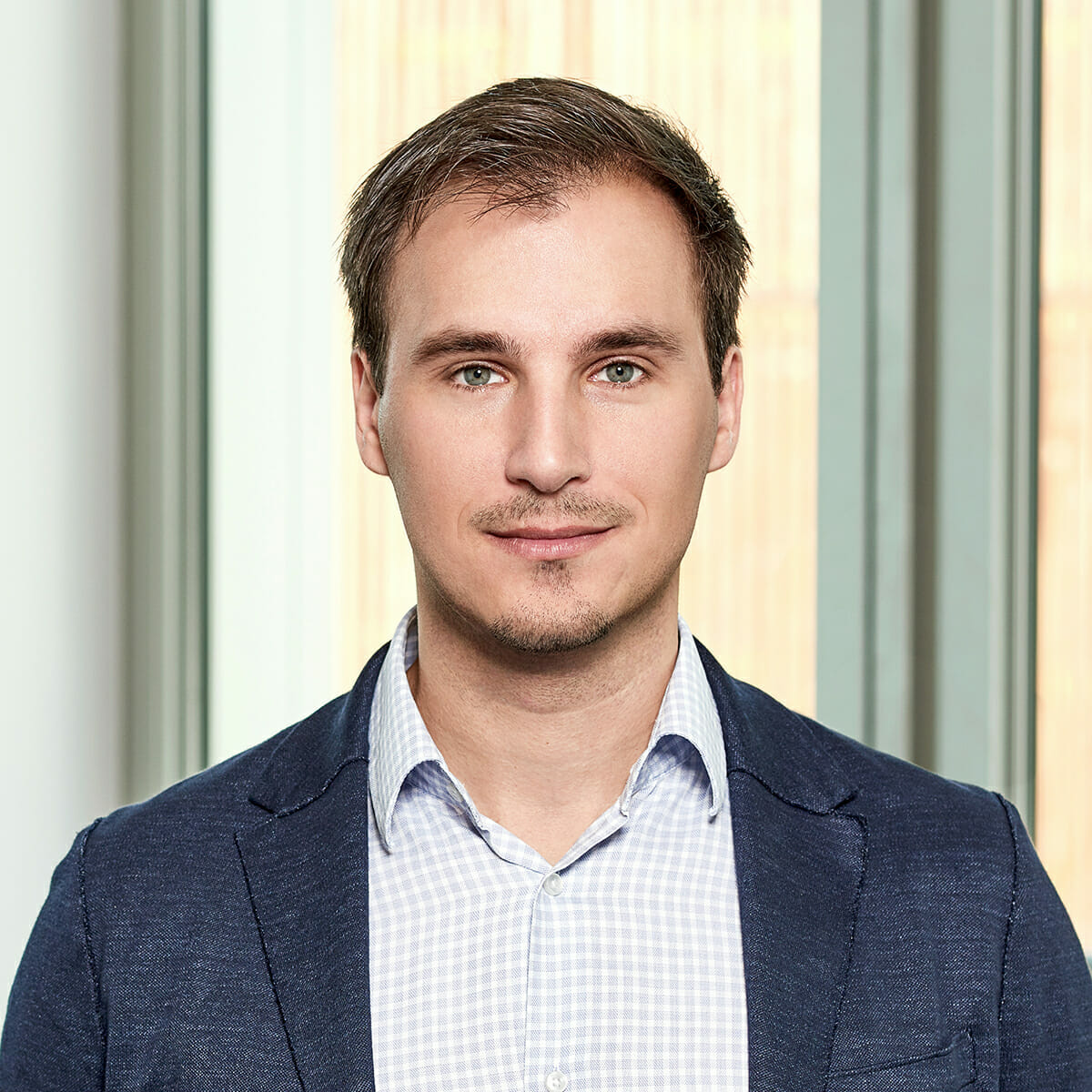 Boris Lokschin
Co-Founder & CEO of
Spryker