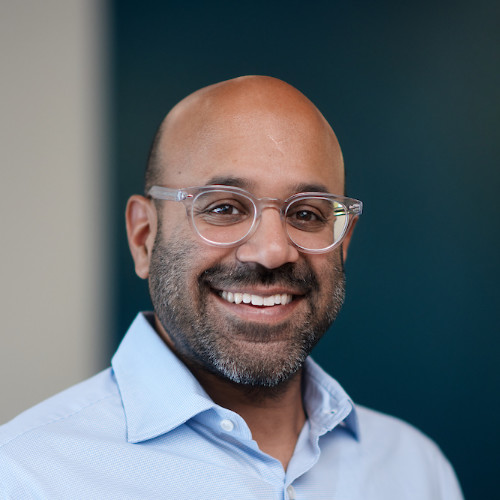 Niraj Shah
Marketplace Operator Excellence
Marketplace Operator Excellence 2023 Honoree
Niraj Shah is the CEO and Co-Chairman of Wayfair, an American e-commerce company based in Boston, Massachusetts, that sells furniture and home goods online. It offers 14 million items from more than 11,000 global suppliers. Niraj and Steve Conine founded Wayfair in 2002. They rapidly scaled the business to solidify itself as the largest online retailer of home furnishings, housewares, and home improvement goods in the U.S. market. Wayfair's 2022 net revenue was $12.2 Billion. Since its launch, Wayfair has expanded extensively across North America and Europe, employing more than 14,000 staff.
Before founding Wayfair, Niraj was the CEO and Co-founder at Simplify Mobile. He shortly served as Entrepreneur in Residence at Greylock, an investment company partnering with entrepreneurs building disruptive, market-transforming enterprise, consumer, and crypto software companies. Niraj was also a COO and a member of the board of iXL and the CEO and co-founder of Spinners, which was sold to iXL in 1998.
Niraj has won the Ernst and Young's Entrepreneur of the Year award and was featured in Fortune Magazine's 40 Under 40. Nira serves on the boards of Massachusetts Competitive Partnership, the Cornell Tech Council, the MIT Presidential CEO Advisory Board, and the MGH President's Council. Niraj co-founded Shah Family Foundation with his wife, Jill, in 2017 to support education and healthcare programs.
Marketplace 50 is happy to confer Niraj Shah with Marketplace Operator Excellence Award for leading the way in providing an innovative marketplace shopping experience in home furnishings and home improvement goods that benefits both the customers and the sellers.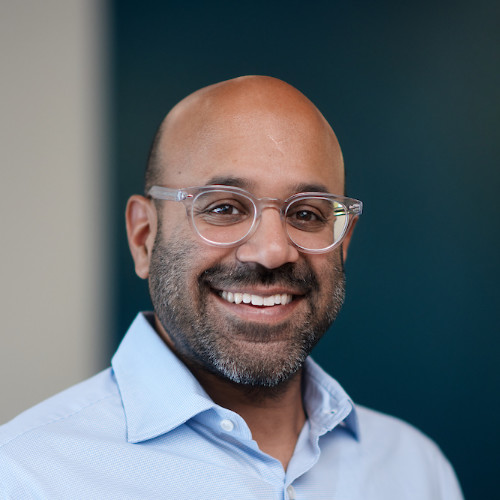 Niraj Shah
Co-founder & CEO of Wayfair